Celebrate spacious skies and purple mountains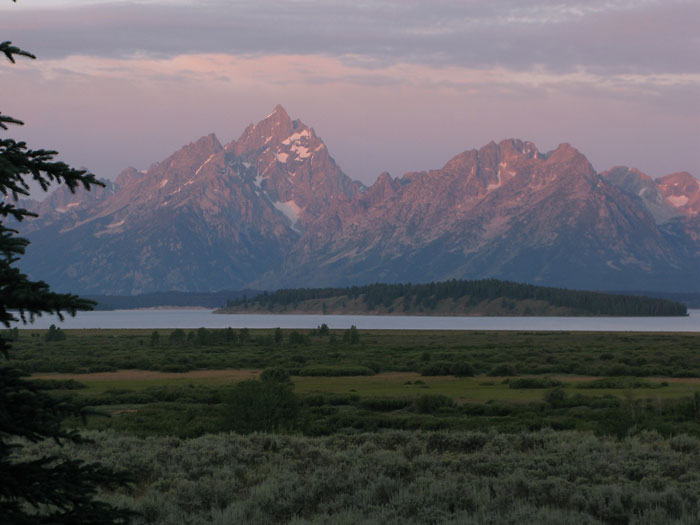 Happy 4th of July.
Wherever you are, wherever you're from, we hope you get out there and celebrate the beauty and majesty of spacious skies, purple mountains, and the trove of natural treasures found from sea to shining sea and beyond.
Add your voice
to the world's most comprehensive and useful collection of
independent outdoor gear reviews
.
Review Your Gear