fauna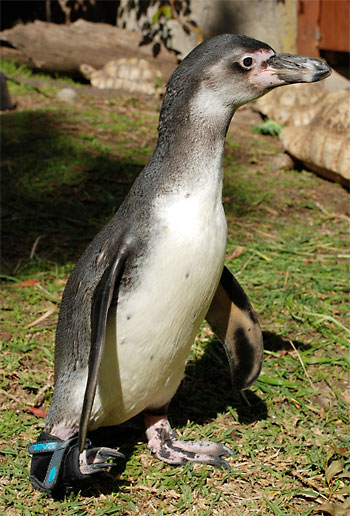 Last year, Lucky, a Humboldt penguin, was born at the Santa Barbara Zoo with an impaired foot. At the age of two months, he started developing sores from...

On Wednesday, March 2, the U. S. Fish and Wildlife Service concluded that the eastern cougar is extinct.
Add your voice
to the world's most comprehensive and useful collection of
independent outdoor gear reviews
.
Review Your Gear