L.L. Bean

In honor of spring and its 100th anniversary, L.L. Bean and Gifford's Ice Cream have created a Muddy Bean Boots ice cream flavor, inspired by the iconic outdoor boot.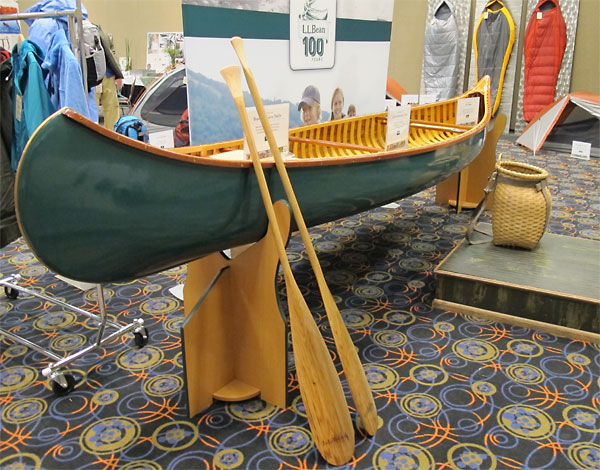 For its 100th anniversary in 2012, iconic outdoor brand L.L. Bean will release commemorative versions of some classic Maine gear, like a limited-edition canoe, handcrafted pack baskets, and the original Maine Hunting Shoe.
Add your voice
to the world's most comprehensive and useful collection of
independent outdoor gear reviews
.
Review Your Gear