SteriPEN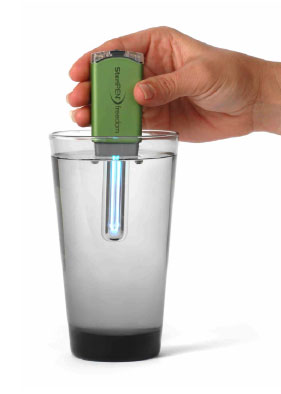 SteriPen introduced its smallest, lightest, and first rechargeable water purifier: the Freedom.

Outdoor Retailer abounds with enough models, styles, and price points of outdoor gear to equip every flavor of outdoors guy or gal. Here are a few more highlights from January's show.

SteriPEN has introduced the battery-free, hand-crank Sidewinder UV water purifier for fall. The Sidewinder uses an exclusive UV system that destroys waterborne bacteria, viruses, and protozoa, such as giardia and cryptosporidium.
Add your voice
to the world's most comprehensive and useful collection of
independent outdoor gear reviews
.
Review Your Gear