2:41 p.m. on May 31, 2012 (EDT)
GaryPalmer

244 reviewer rep
5,245 forum posts
This past week while here in Jackson waiting to go do a long hike in the Teton Wilderness, my hiking friend and I went on a couple of day hike.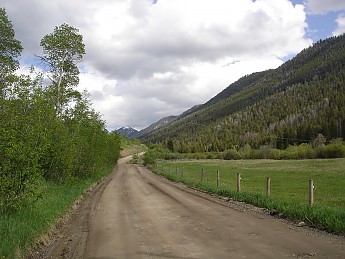 Dayhike up Cache Creek on the southeast side of Jackson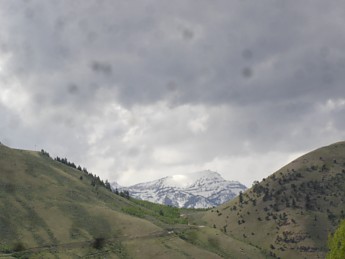 Cache Peak at upper end of Cache Creek Canyon from near canyon mouth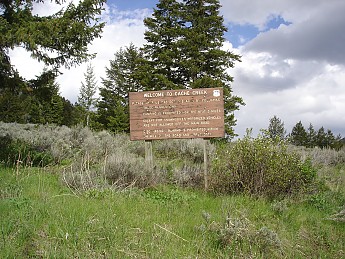 Regulations sign at entrance to canyon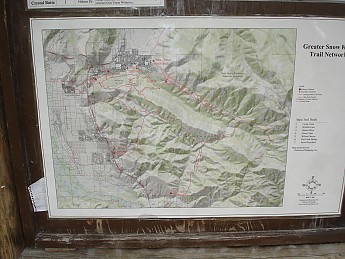 Cache Creek map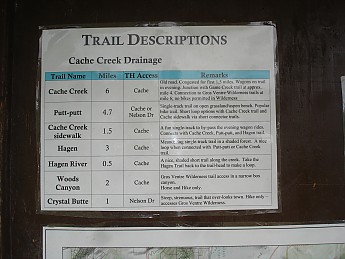 Trail Description. We are doing the first one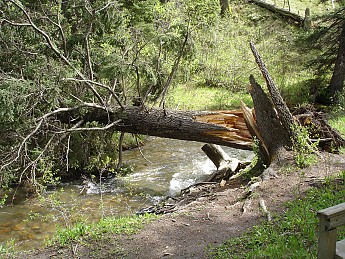 A recently fallen tree, maybe a wind break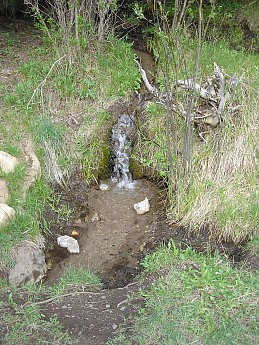 A side spring comes into the canyon
Lower on the canyons north side are groves of Aspen trees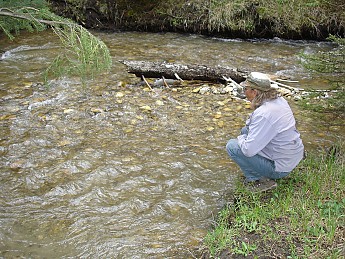 Stopping for a drink along the creek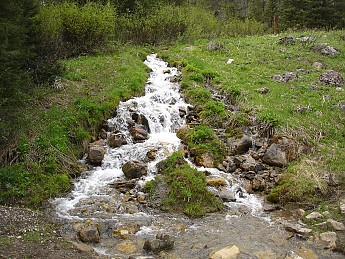 A large spring comes into the canyon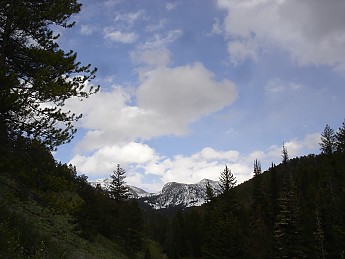 Near the end of our hike the upper Cache Peaks rise to about 10,000 feet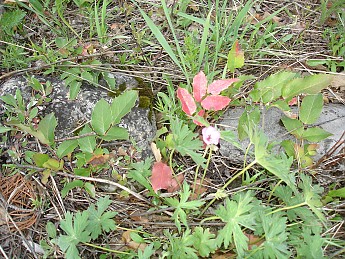 Holly bush and flowers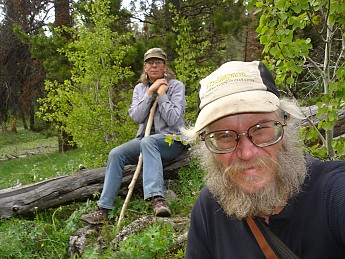 My friend Kayla and I take a break at our trails end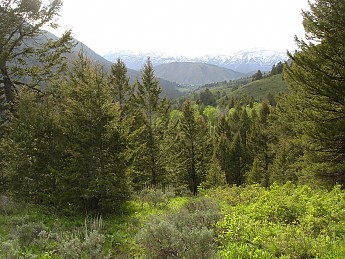 Looking back at Jackson Hole as we go down another way. The southern teton range is where the snow is.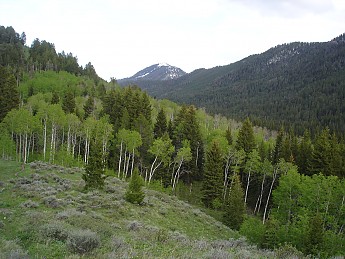 Looking back at Game Creek and the mixed aspen and pine forests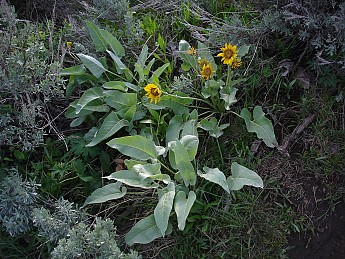 Arrowheadroot plants and flowers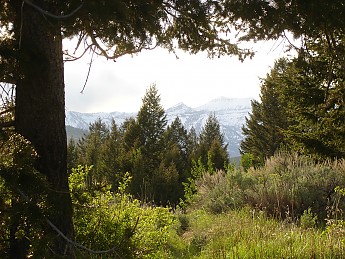 The Teton range thru the tree's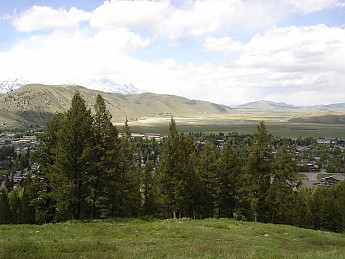 The town of Jackson from near the mouth of Cache Creek
On a second dayhike the next day we hiked up to the top of Snow King Mountain. This is the view from a 3rd of the way up. The Grand Teton is visable on the right covered by recent snow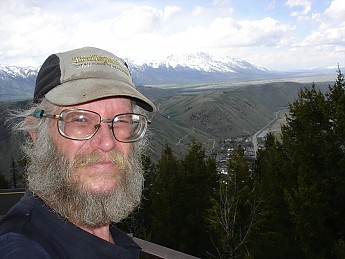 From the top of Snow King, me and the tetons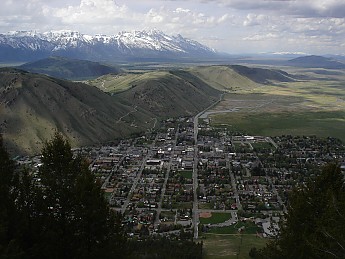 The town of Jackson Hole and the Tetons from the top of Snow King Mtn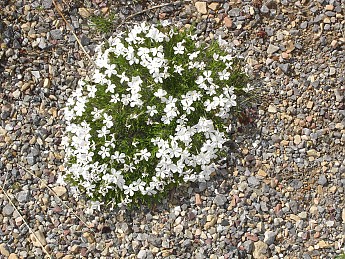 Phlox, wildflowers on top of Snow King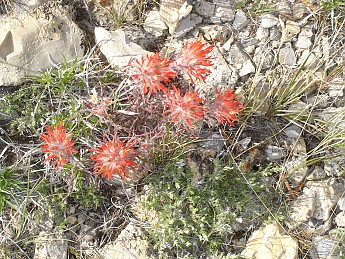 Indian Paintbrush, the Wyoming state flower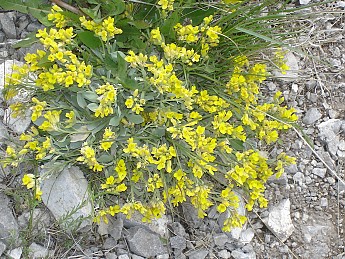 Other wildflowers on Snow King
Sagebrush and the Tetons
Tomorrow we are leaving on a 28 day trip into the wilderness of the Teton backcountry.