5:36 p.m. on May 14, 2013 (EDT)
Patman

2,155 reviewer rep
2,128 forum posts
This trip was weekend before last (5-3-2013 and 5-4-2013).
Saturday was one of my longer days for a single day backpack as I figured it at 25.5 miles.
Click Pics to Enlarge
Brief report, sentence fragments, for me a blog
Bald River Gorge, TN  6PM start, upper falls high water, really loud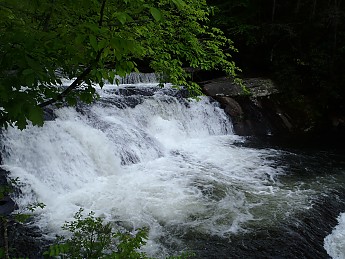 Beautiful trail, dogwood blooms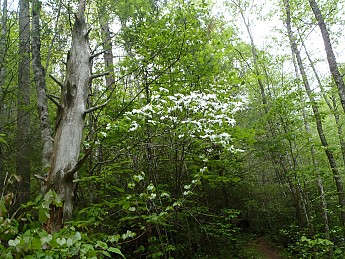 Red flower, not sure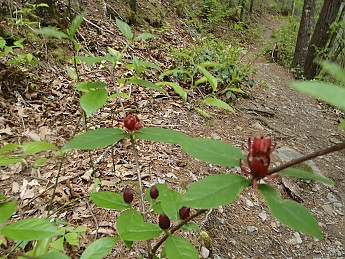 1 hour hike, 2.9 miles, Big Pine Camp, Tipi was here two weeks before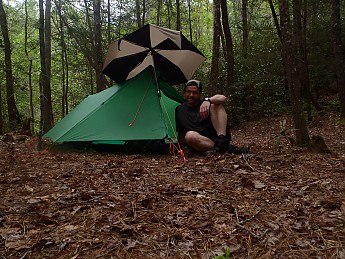 Hung food, creature of habit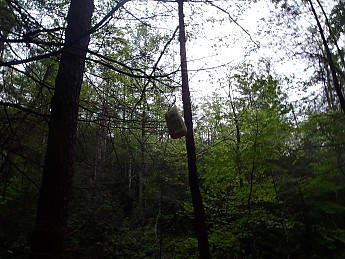 Tarp looks pointy, pine needles soft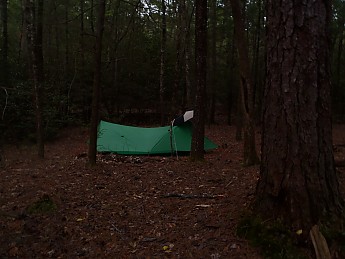 Inside tarp tent, backpack cocoon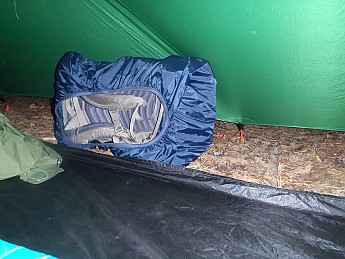 Rare for me, one beer in river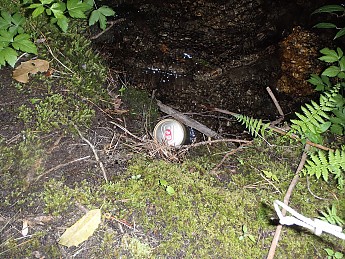 dry night, no rain yet! Next morning encouraged to go on, wishful thinking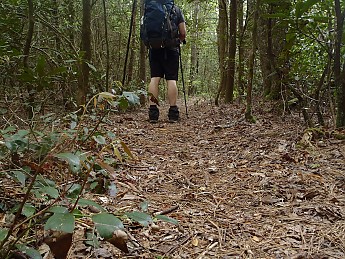 Cascades heavy flow, loud….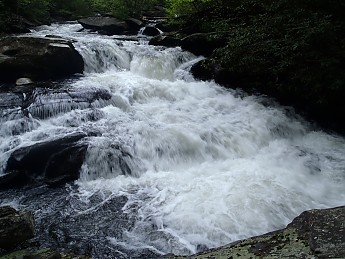 After road walk first big ford, start the Brookshire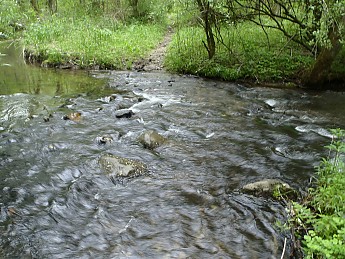 Second Big Ford, used log, my pack is light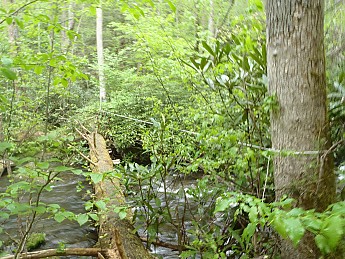 Third big ford, boots come off, wasted effort in the end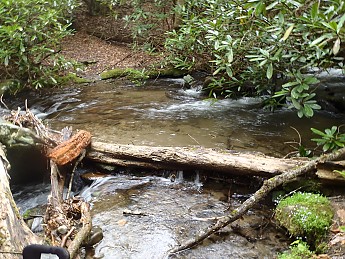 Spring energy, lovely trail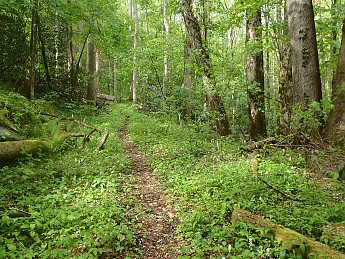 Land of trillium, many kinds, good timing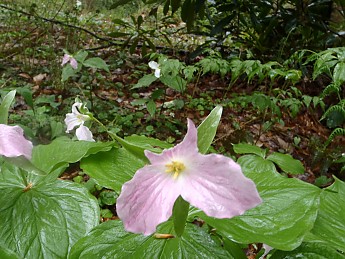 Survived controlled burn, stark contrast, rain made more beautiful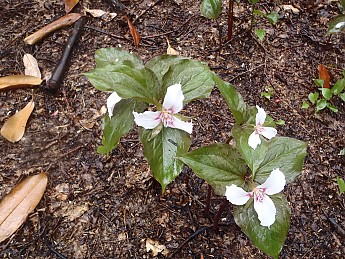 State line ridge, two tone tree from prevalent wind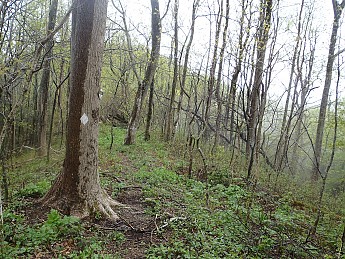 On the way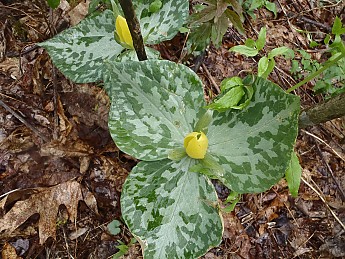 Wet and pretty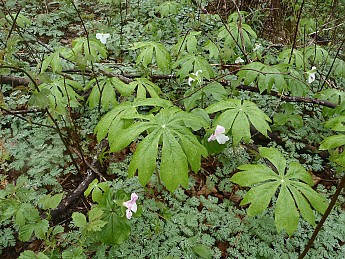 Fine specimen
Clouds break, fleeting moment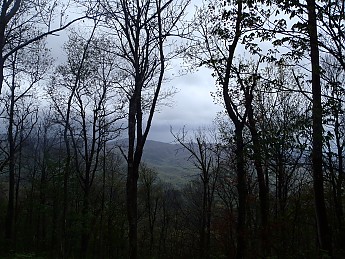 Blurry photo, pink lady slipper, worth showing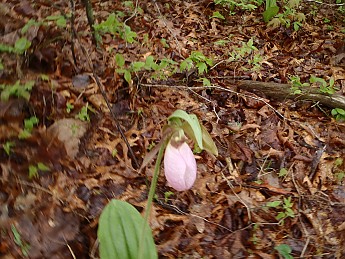 Wet dirty, coagulation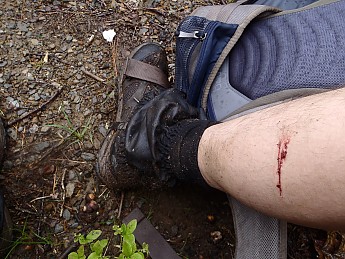 Kirkland Creek let's go, rain is harder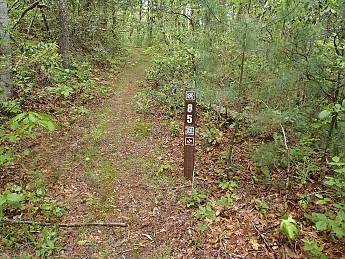 Lost count of fords, this was scary strong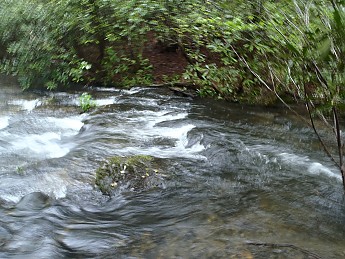 Last big ford, boots wet, slog on don't stop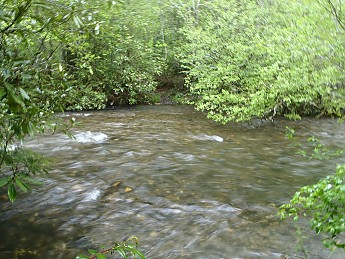 Kayakers went off the half way point of big falls, much risk, they lived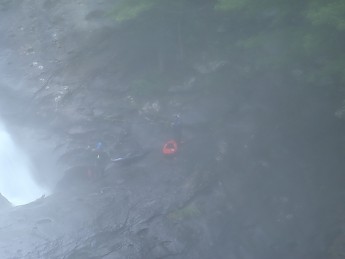 Hike on Friends!