5:20 p.m. on February 28, 2010 (EST)
Keith M

82 reviewer rep
8 forum posts
[br][/br]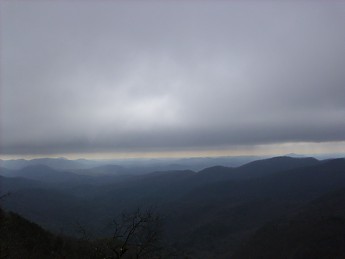 [br][/br]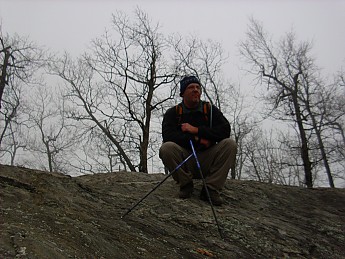 [br][/br]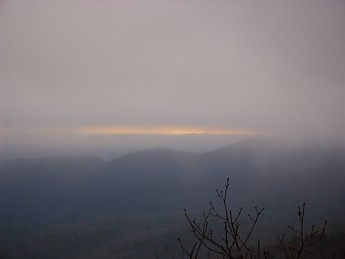 Started shortly after daylight. you can see the low cloud cover which later froze in the trees,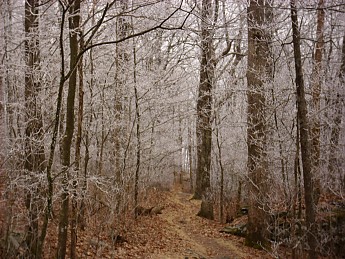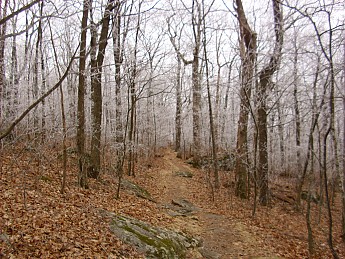 And left this beautiful scene. To me there is nothing more beautiful than a frosted forest, its so peaceful.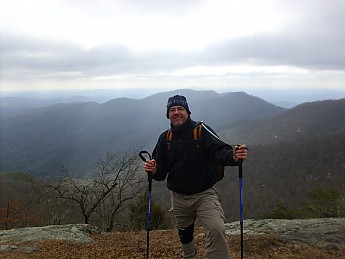 My bummed up knee from a fall a few weeks ago gave some mild discomfort but all-in-all a nice Sunday morning hike. When I made it back to the trailhead I met some nice fellows from Alabama who had hiked up from Springer and were waiting on a friend to pick them up who had turned back the day before due to some knee pain. They had told there friend to meet them around four o'clock but were a few hours early and couldn't get in touch with there friend to come pick them up so I gave them a ride into town. They had no idea where there friend was and couldn't get him on the phone so they were gonna hang out in Dahlonega until they could reach him. They were craving cheeseburgers after a cold night on the trail so I suggested McDonalds and they said that sounded good. When we pulled into the parking lot one of them said hey I think thats my truck, yeah that is my truck. There buddy was having lunch and then was gonna head up to pick them up, so they got out of the cold on the mountain and didnt have to wait on there buddy in town till they got hold of him. See trail majic does exist.