User Review:
Asolo Men's FSN 95 GTX
Rating:

I've used a pair of these for day hiking in the high mountains around Frisco, CO, for the last three years and I'd rate them as one of the most comfortable hiking boots I've owned. Good support, and the footbed is really comfortable.
I have to agree with others that, while grippy, the soles are fairly soft and will wear quickly on rocky terrain. Also, this is not a boot made for carrying a heavy pack.
Where to Buy
Buy Online Compare prices from 4 outdoor retailers:

sponsored links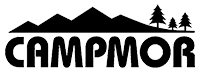 Men's Gore-Tex Lined
$189.98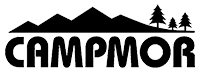 Mens
$189.98

$209.95

$209.95

$129.95
Add your voice
to the world's most comprehensive and useful collection of
independent outdoor gear reviews
.
Review Your Gear