User Review:
Cocoon Air-Core Ultralight
Rating:


Price Paid: $24

Bought this pillow for comfort camping out of truck and will now make room for it in the pack every time. Shouldn't even say 'make room',  stored in its own stuff sack it is still smaller than a 12 oz. soda can. At a scant 3.7 grams this has perhaps the highest weight to pleasure ratio in my pack.
As for comfort, yes! I am a restless sleeper and constantly changing positions, having a full pillow to roll around on really helps. I used to use a jacket in a stuff sack like most people but this is FAR superior. One suggestion would be to leave it slightly under inflated so that it is a little more supple under your head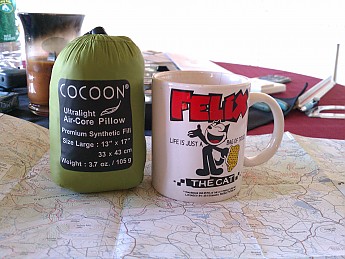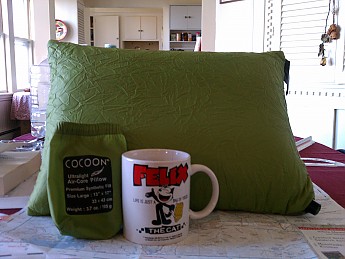 Where to Buy
Buy Online Compare prices from 4 outdoor retailers:

sponsored links

$22.06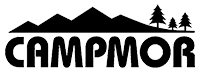 $21.99

Air-Core
$18.99

AirCore
$21.99

$25.95
Add your voice
to the world's most comprehensive and useful collection of
independent outdoor gear reviews
.
Review Your Gear