User Review:
The North Face Men's Superlight
Rating:

The Superlight is an honest serviceable bag for moderate winter conditions. Contrary to its name, it is not really that light for a 0F bag. It weighs only a little less than my Marmot Couloir, which is a -20F bag. It also would not be my choice to use in temps as low as 0F. I choose it for winter mountaineering in the Cascades when I expect temperatures no lower than mid teens.
Where to Buy
Buy Online Compare prices from 5 outdoor retailers:

sponsored links

$328.95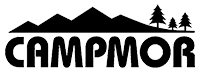 Regular
$309.98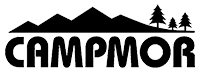 Long
$319.98

$329.00

$329.00

$308.95
Add your voice
to the world's most comprehensive and useful collection of
independent outdoor gear reviews
.
Review Your Gear