April 2010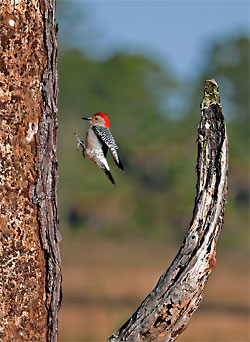 Thank you to everyone who entered and participated in the first Trailspace member photo contest. It was great fun to see so many pictures from our talented members. We had 227 entries in the contest and nearly 4,000 votes by members. See the top-voted winners in the following categories, along with some words from the photographers about themselves and their photographs:
Landscape
People Outdoors
Nature and Wildlife
Most hikers, backpackers, and climbers know that answering the call of nature in the backcountry can present an interesting (sometimes embarrassing) challenge. At the very least, it may cause uncertainty. As some suggested practices change, here are guidelines for taking care of business miles from indoor plumbing »
Free admission to National Parks April 17- 25
Update: Patagonia's Progress with Closed-Loop Recycling
Goggles and sunglasses added to Gear Guide
Do you have a favorite -- or least favorite -- piece of gear? Write a review.