Baldy Mountain view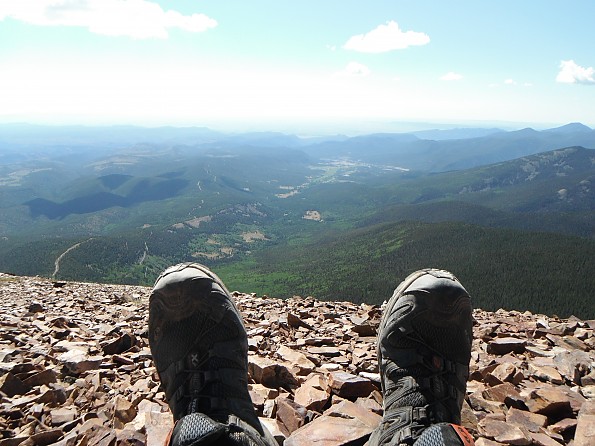 Those are my feet on top of Baldy Mountain on Philmont Scout Ranch in New Mexico. It's 12,441 feet up above sea level and the view is amazing! There's no gondola to take you up - you have to hike it.
Add your voice
to the world's most comprehensive and useful collection of
independent outdoor gear reviews
.
Review Your Gear