whiteout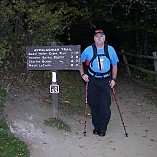 Full Name: private
male mountain biker
Canton, NC
Occupation: vibration analyst
Email: private

All in one place. I don't have to dig thru my pack for parts. Like the side igniter. Flame control was good also. It is quick on water boil.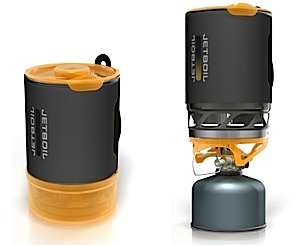 My granddaughter at Mount Collins, GSMNP feel in love with this meal. I found it in a #10 can for $29, thus making it a good deal for us. I'll…
Best trail food for me at lunch as a side and then at supper with Ramen noddles.