Merry Christmas to You!

by Alicia MacLeay
posted Wednesday, December 25, 2013 at 8:00 am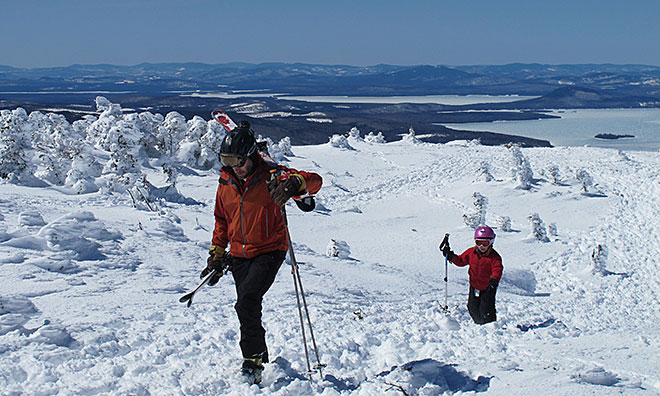 Merry Christmas to all of our Trailspace friends!
May your holidays and the year to come be filled with peace, joy, and adventure outdoors with family and friends.
Thanks for all you do to make Trailspace such a great outdoor gear community.