Patman
REVIEW CORPS
3,278 reviewer rep | 2,322 forum posts
3:09 p.m. on June 8, 2014 (EDT)
Well, I've gotten six or seven trips behind in my blog and probably won't catch up but there are a couple I'll go ahead and post for posterity.
I've had so much fun playing around with videos recently that I decided to give it a go in this report (even though this trip has already been somewhat represented in the gear review I did for the raft).
It's still slightly embarrassing to see and hear yourself on video (not used to it), but I enjoy my trips and I enjoy sharing them with like minded people as are checking this out on Trailspace.  
This trip is from late April of this year (2014).
I'll a start with a short video (changed and adapted from the gear review) and follow with some pictures for fun.
_______________________________________________________________________________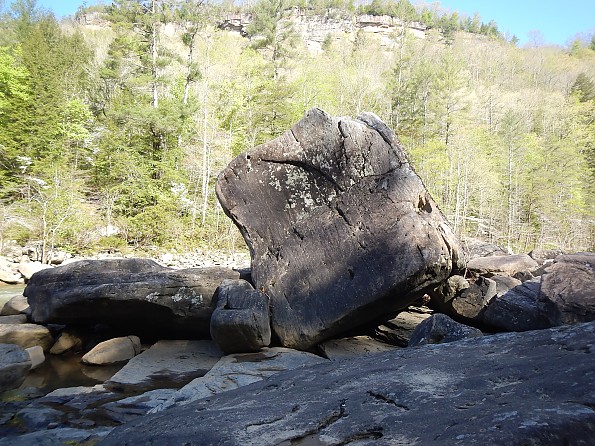 Boulders in the river along the way...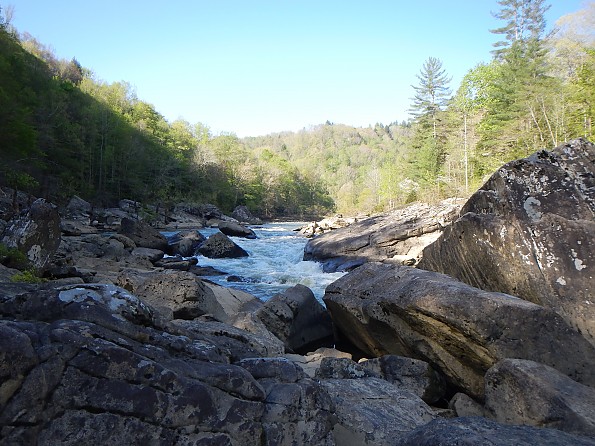 Angel Falls (entire river reduced to four foot wide outlet)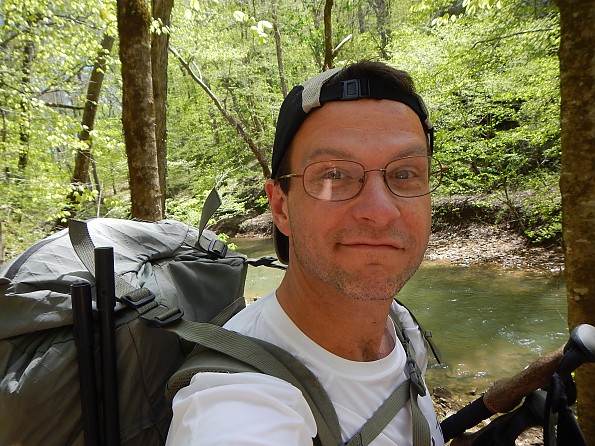 Ready to transition to backpacking after four hours on the river!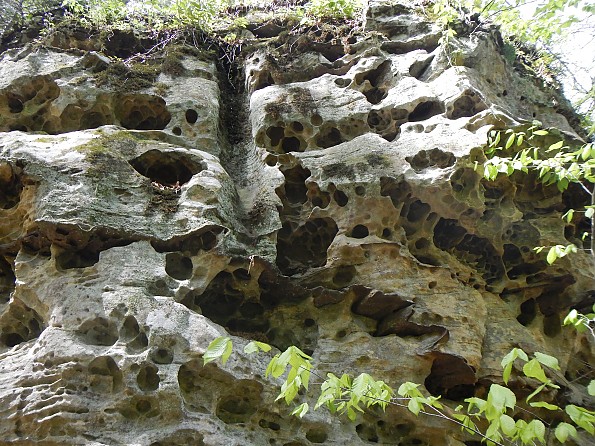 Erosion sculptures in natures art gallery.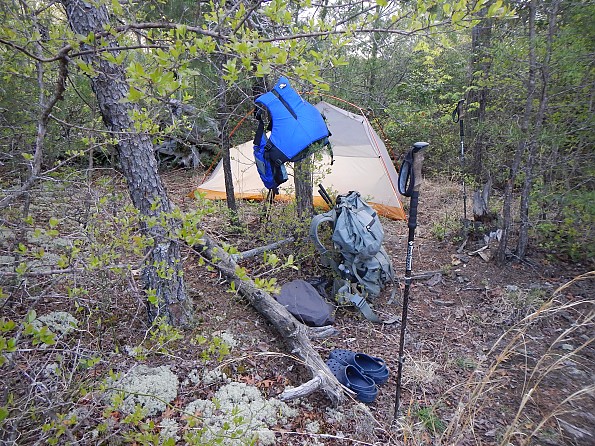 Unusual for me to have a PFD in camp.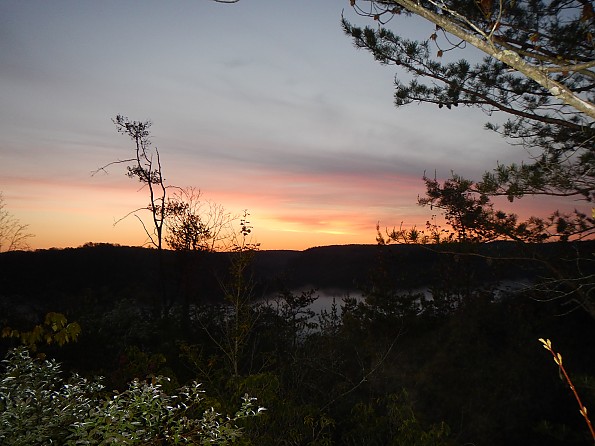 Sunrise in the gorge with the river fog rising from below (as seen from camp).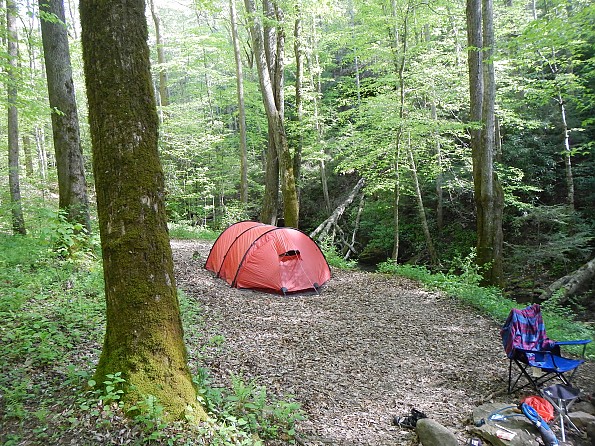 A Hilleberg in Big South Fork? Yep, rare enough to show and a fine picture to end the post with.
Well, if you looked this far I really hope you enjoyed the report!
As always, I encourage everyone to get out there and enjoy the great outdoors!
Happy Trails !