4:06 p.m. on June 22, 2011 (EDT)
Rick-Pittsburgh

1,711 reviewer rep
3,962 forum posts
So I recently hiked the LHHT. It was originally a tick over 70 miles but being the Pa. Turnpike bridge was down it added 8+ miles to the trip. The first 2 days were the hardest(longest elevation gains and humidity was bonkers)plus I got caught in a few storms but over-all it was a good time. I plan on doing it again in fall and again in winter.
Prior to hitting the trailhead.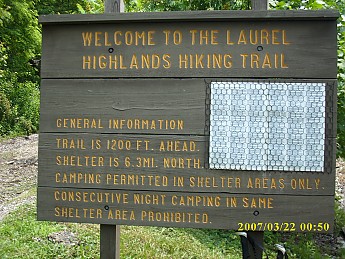 First thing ya get to do is climb alot of steps. It just keeps going and going and going... Definitely will let ya know if ya packed too heavy.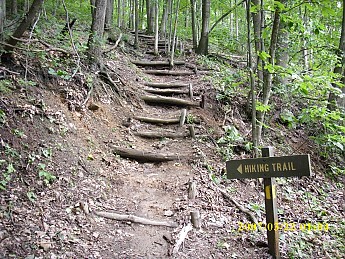 For some odd reason I wanted to play hopscotch. Then again maybe I just wanted some scotch.
I found a friend with alot of legs.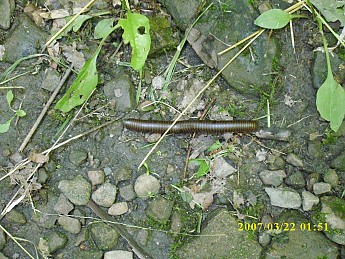 First view of the Yough river from above.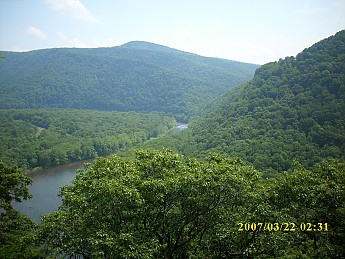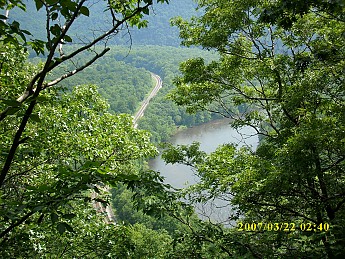 I wonder if there is a troll under here....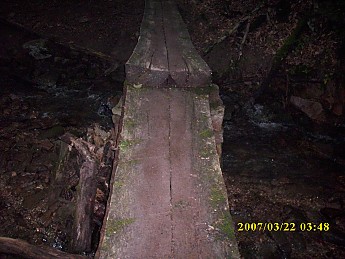 Time for some dinner.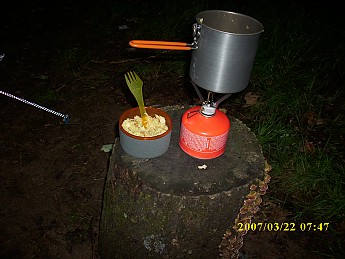 I have had enough excitement for one day.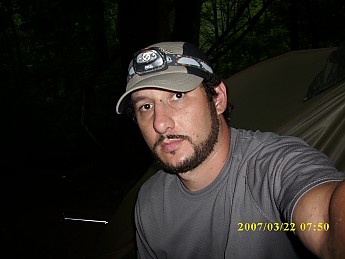 Breakfast.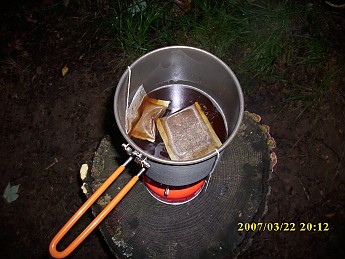 I was pretty tired, the shelter was tempting.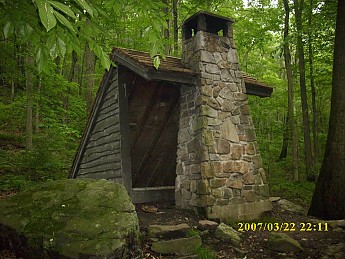 Don't I look enthusiastic...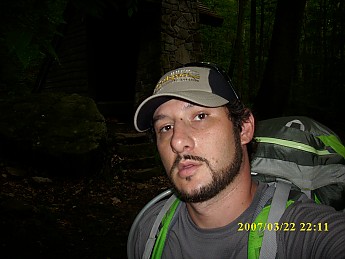 I found me a pond.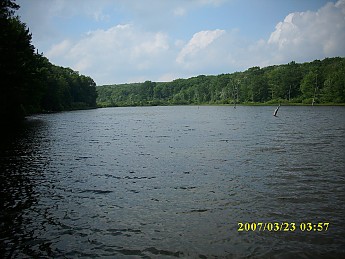 ...and dragonfly central...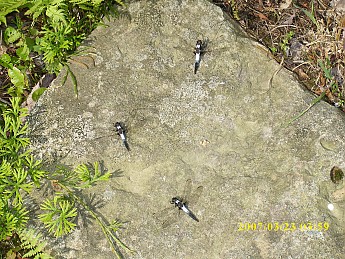 Hiked with Mr. Snail for a few, funny he was making better time than me.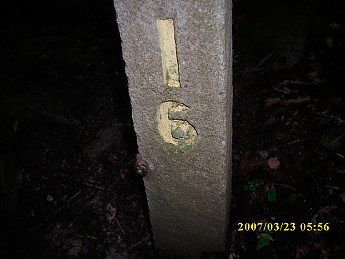 This was an awesome place to stop to "veg out" and grab a bite to eat.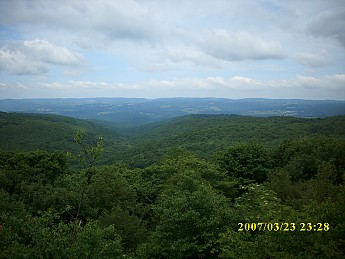 My travels took me through Seven Springs ski resort. Kinda dead this time of year.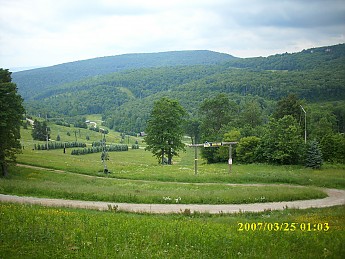 Another long day, I am tuckered out.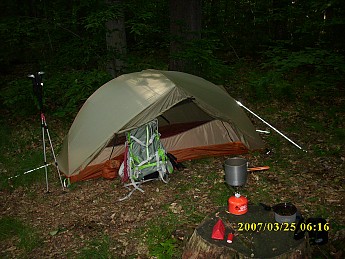 I did this more for the raccoons than bears.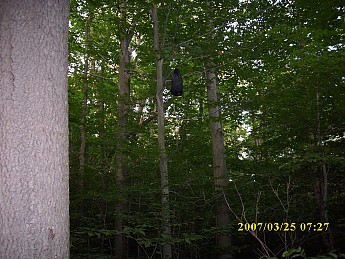 Well here comes the extended mileage. :)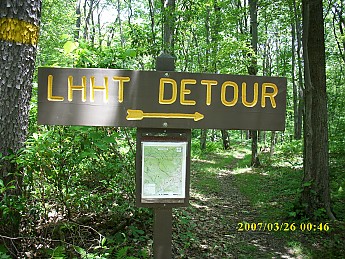 The view from Beam Rock is awesome.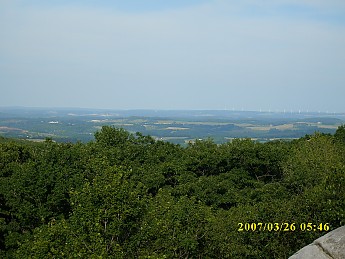 Hooty Hoo. Look close.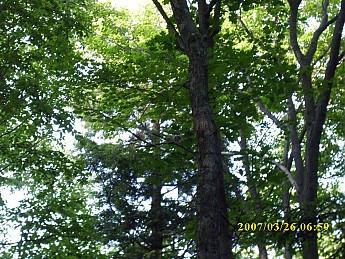 Bad moon risin.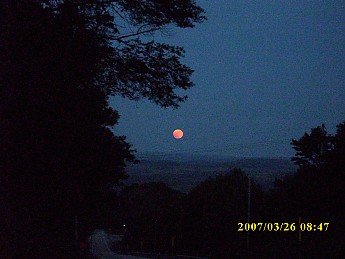 I kinda felt as though the walls were closing in on me.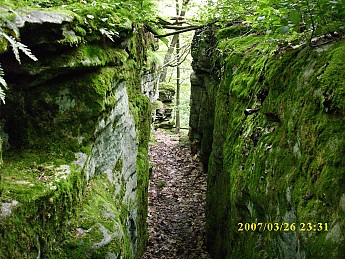 Looks like the Garter Snakes are eating well...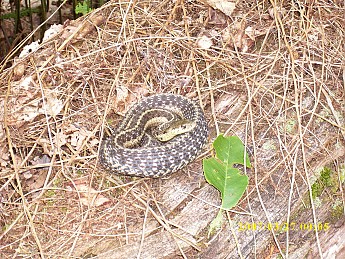 ...and the rest of the clan...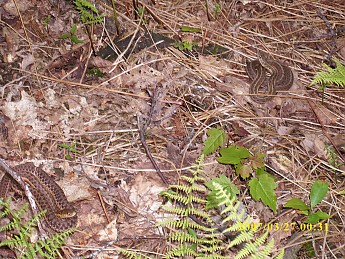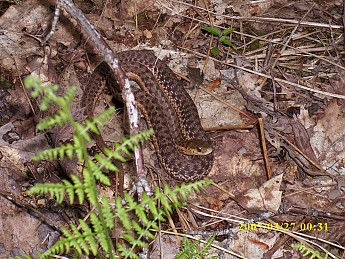 Found a room with a view.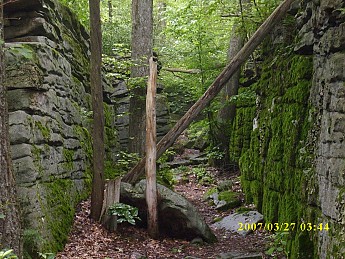 Good advice.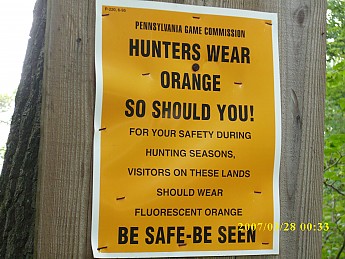 10 more to go...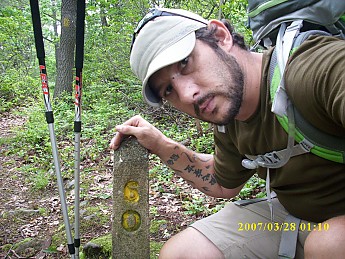 Decided to go off trail for this one.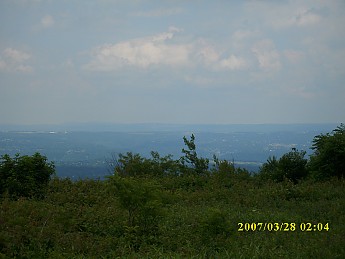 Chippies chattering everywhere(ridge rats.)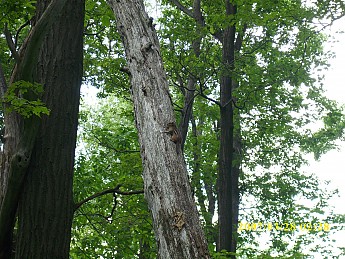 I made another new friend. Good conversations.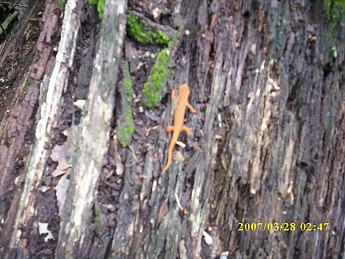 From one ridge to another.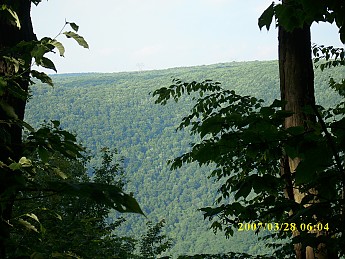 Ran into a road block, good test for my knife right?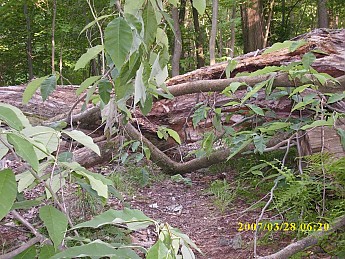 The powerline, sounded like bacon frying. Made me hungry.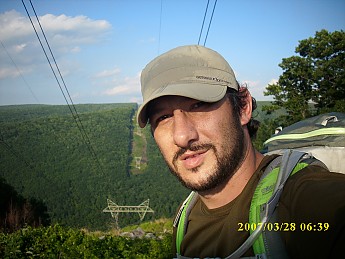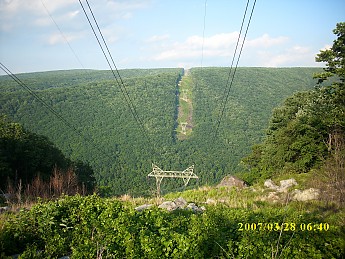 Mile marker 70, thats a rap folks.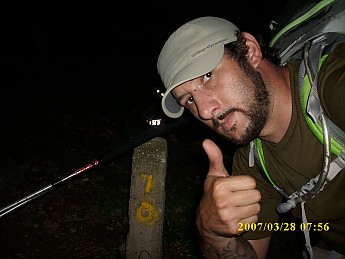 Over-all it was a great trip. Can't wait for fall/winter. Sorry about the date and time stamp, I didn't realize it til after I got back.