Spread the Warmth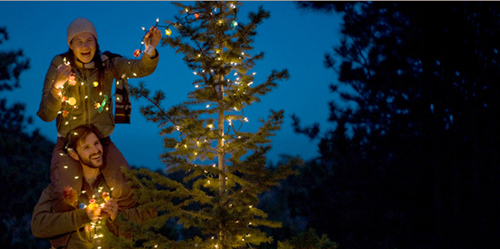 Those extra clothes taking up space in the back of your closet could keep someone warm this winter. So dig deep and give them a new home by donating to an organization that can get them to people in need. By giving your used clothes to a charity of your choice, you'll get the satisfaction of helping others while cleaning out your closet.
You'll also get 30 percent off Horny Toad clothing by making a donation. So, if you need some new duds or have a gift in mind for someone special, you can take 30 percent off your next purchase at www.hornytoad.com (use code spreadthewarmth at checkout) or at a participating dealer (mention spread the warmth at point of purchase). The offer expires December 31, 2008.
Of course, if you don't need a new fleece or sweater, you could donate and do good, simply for the sake of doing good. How's that for a concept?
For more info: www.hornytoad.com/community/spread-the-warmth.html
Add your voice
to the world's most comprehensive and useful collection of
independent outdoor gear reviews
.
Review Your Gear