D-fa Dog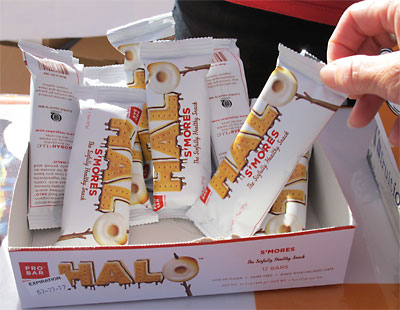 We run for the kids, eat yummy s'mores bars, and check out the gear and equipment at Outdoor Retailer's Open Air Demo.
Dehydrated food and high-tech fabrics and packs give outdoor dogs plenty to wag about.
Add your voice
to the world's most comprehensive and useful collection of
independent outdoor gear reviews
.
Review Your Gear