11:47 a.m. on December 12, 2013 (EST)
GaryPalmer

244 reviewer rep
5,248 forum posts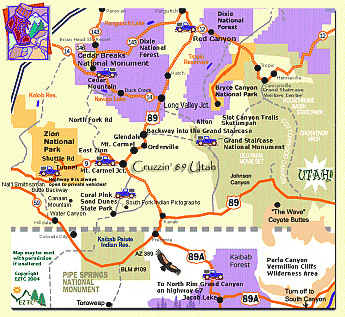 For those of you travel next summer looking for new places to see, come to southwestern Utah and northwestern Arizona's canyon country.
I live in Orderville and work at Mt Carmel Jct near the center of this map.
There is plenty to see and do here. Examples of the areas above are: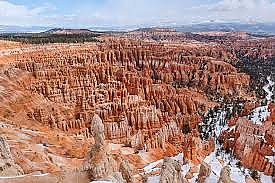 Bryce Canyon NP country full of standing sandstone Hoo Doo's sculpted by millions of years of erosion, Named for Ebenezer Bryce a early pioneer who was to have said "Hell of a place to lose a cow!"
Zion NP A long deep canyon cut by the Virgin River through 1000's of feet of towering sandstone cliffs.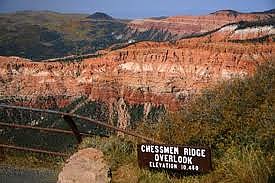 Cedar Breaks Nat Mon (note elevation at this overlook) Cedar Breaks looks a lot like Bryce but is views are from 10,000'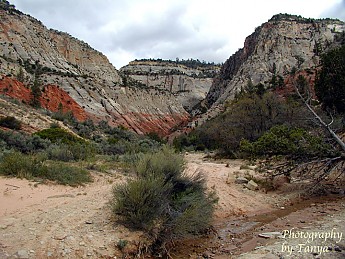 Red Hollow near where I live in Orderville, foto taken by one of my employers. Its a narrow slot canyon.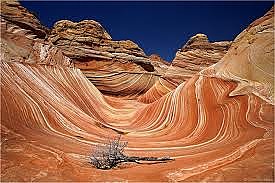 The Wave at Coyote Buttes in NW Arizona in the Paria Wilderness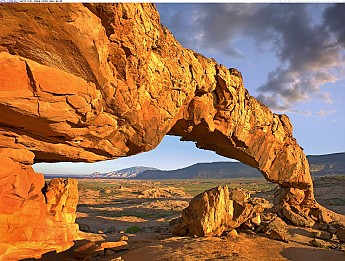 Sunset Arch Grand Staircase Nat Mon. GSNM actually encompasses much of the area between  Moab and Zion NP with many diverse land areas.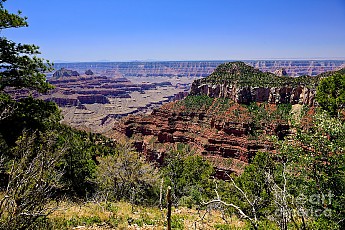 View looking southeast from the North Rim of the Grand Canyon
Buckskin Gulch in the Paria Wilderness a 13 mile long slot canyon averaging as wide as a doorway and a few hundred to a 1000 feet deep. Do not hike in the monsoon season! Different every year with deep cold pools of water, quicksand, debri dams,thick mud pools,etc.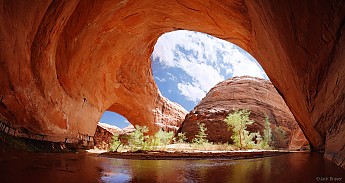 Canyons of the Escalante River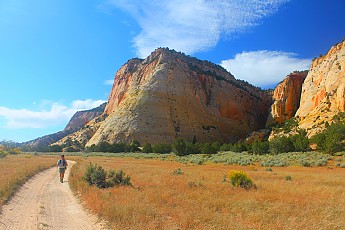 Parunuweap Canyon East fork of the Virgin River near Mt Carmel Jct
I have shown just a few of the many place to see around SW Utah. There are so many more. 
If you come through this area I live, look me up and I can show you around.