6:25 p.m. on November 21, 2011 (EST)
denis daly

271 reviewer rep
1,878 forum posts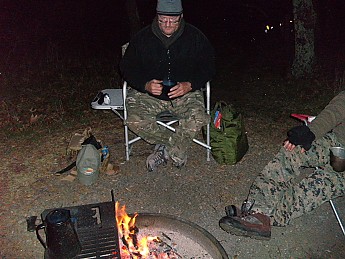 Shenandoah National Park was part of the National parks fee free weekend. So we only had to pay for one of the 2 days we were staying.We drove alonmg skylinedrive to an elev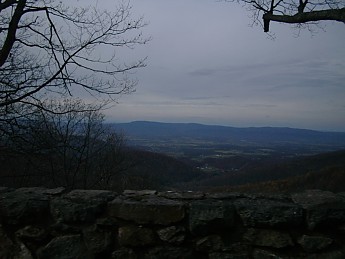 ation of 3250 ft. This wall is part of the retainig wall that lines the drive.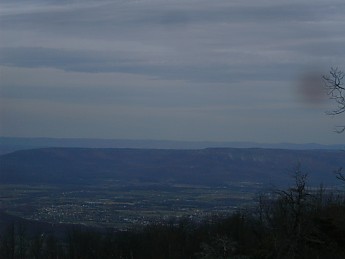 You can see luray from thios distance along the drive there is 6 observation points to see the valleys.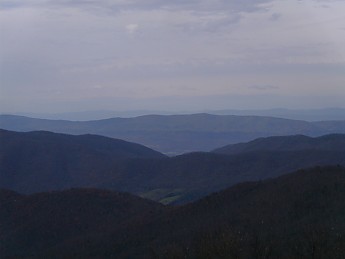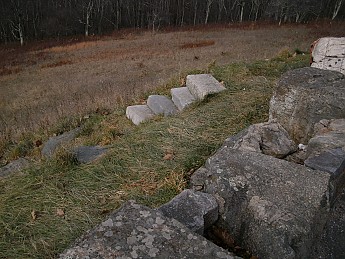 Steps leading from the valley and trails below to skyline drive.Shenandoah was built by the asweat oif the Civilian conservation corp. Over 10,000 men had worked for the CCC during it's frutasion.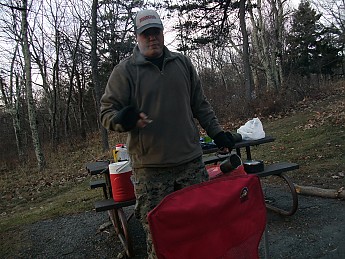 My nephwe ready to grill a Chicken for dnnner with baked potatoes. We were told by fellow campers they should have camped with us.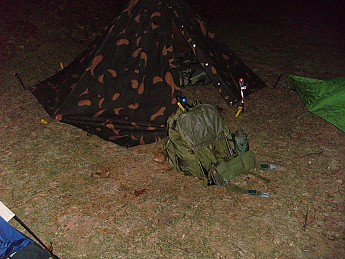 My brother Darth Vaders Austrailian bushcraft tent. My brother enjoy's bushcraft where I am a backpacker.But we both like to cMamp and spend time with each other and give advice on gear.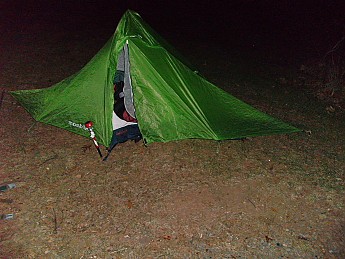 My Montbell Monoframe Diamond that I have had out on 2 trips which the gear report ois comeing. That evening we had 20 degree tempts with windchill. I came home woth windburn from the weekend.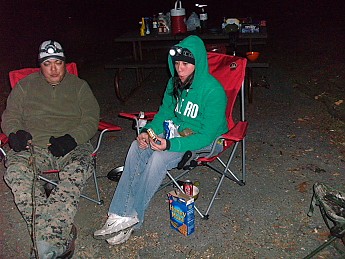 My neice and nephew eating joy filled smores. I dont think they will do that again. The sugar high was huge.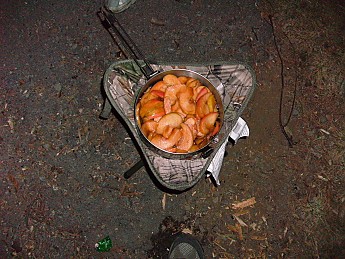 Getting a nice fresh apple cobbler ready for the fire. Freash apples and cinnamon.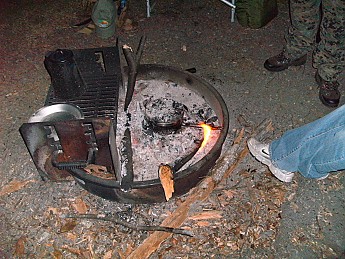 Slow baking for thenight.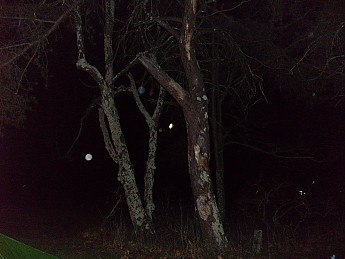 to the left is the fullmoon I tried to capture. I have been out on 2 full moons in the past 2 months. All Luck of course.