11:14 p.m. on June 29, 2012 (EDT)
Doug K

0 reviewer rep
33 forum posts
I was looking forward to this trip, as was my daughter, Kaelee.  She couldn't wait to see the wild pony's.  We spent 3 days in the Mt Rogers/Grayson Highlands Area.  It didn't disappoint.  
We're use to forest areas, the open areas with the great views was a nice change of scenery.  
We stopped at the New River Gorge Area in WV to overnight & break up the long 6+ hr drive.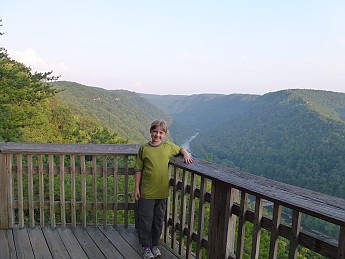 Start of the Trail.  We parking in the Grindstone camping area.  There have been break-ins at the trailhead parking, so I figured better safe than sorry.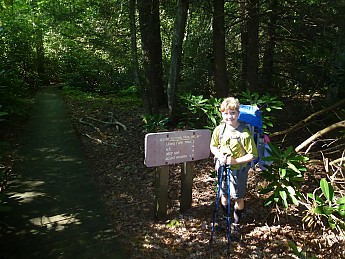 1st couple of miles look similar to what we're use to in PA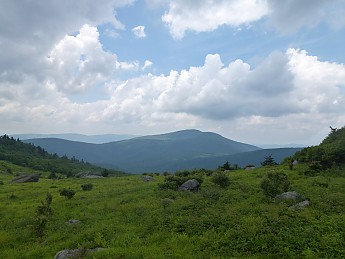 & we get our first look at some pony's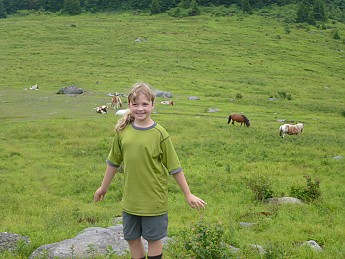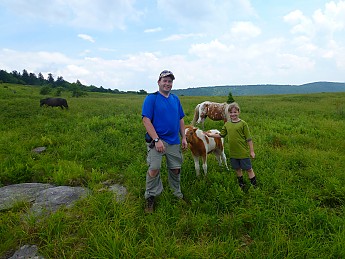 We continue up to Mt Rogers
Home for the 1st night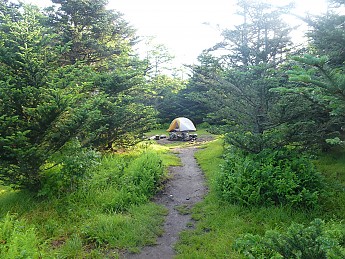 Rained during the night, but the following morning was all sunshine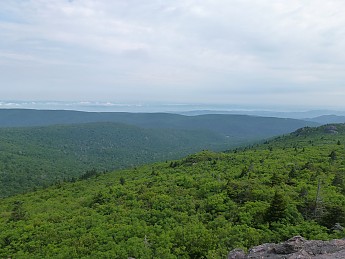 Day 2 we followed the Appalachian Trail. & saw a few more horses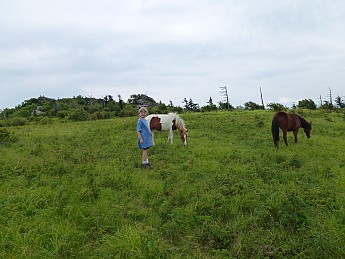 Interesting...never had to climb a ladder before while backpacking
This fenced in area is called the bear pen, if I remember correctly.  I believe that you can camp here.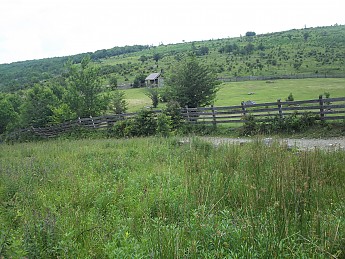 We camped a few miles up hill from here.  It started to thunder & Kaelee was getting scaried, so we stopped & I hurried to setup the tent.  Rained for a bit, but did stop & the rest of the evening was nice.
Our last day, some more pony's
On our final way out
We had a great time, awesome views & pony's were special, especially to my daughter.  Looking forward to coming back some day (& hopefully soon)