1:48 a.m. on January 26, 2014 (EST)
lambertiana

0 reviewer rep
431 forum posts
One of my backpacking friends is a webelos scout leader, and he wanted to take the scouts on a hike to identify some trees to satisfy one of their requirements.  So, what better place to do this than Giant Forest?  He asked me if I could come along, and had to twist my arm really hard.
Since it is winter, we could park right by the Sherman tree, so that was our first stop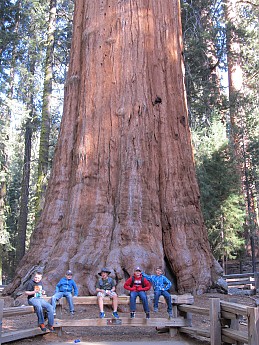 They didn't have any specific plans for how far they wanted to walk, so I started them down the Congress trail.  I always like the cinnamon bark of the sequoias.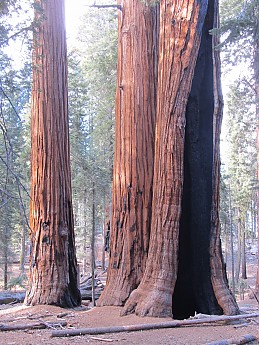 Next photo op was at a typical, average mature sequoia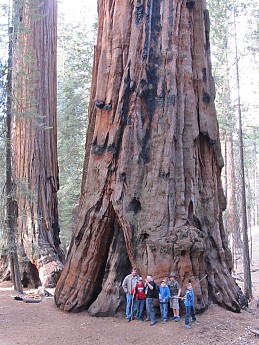 Then we got to the President, an impressive tree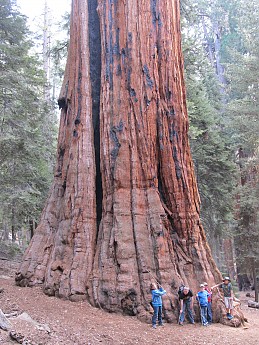 From there, I convinced them to go on a longer five mile loop.  Continuing on, we got to a nice meadow.  This is a very dry drought year and there is very little snow.  I have been here in other years with ten feet of snow on the ground.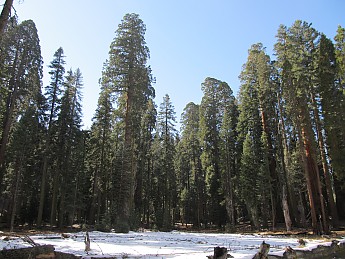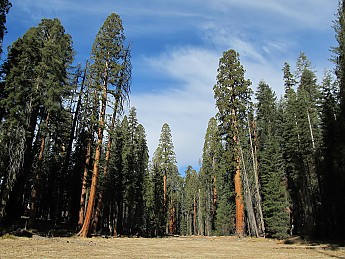 Another shot with average mature sequoias, there are a lot of trees like this in Giant Forest.
We eventually reached the Franklin tree, another of my favorites.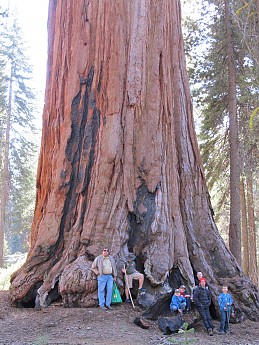 And nearby, the Washington Tree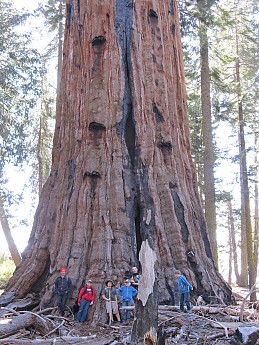 More cinnamon goodness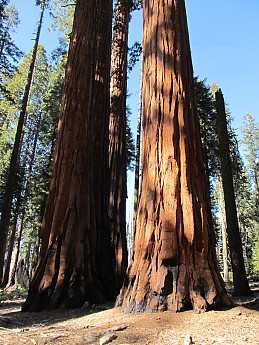 The Lincoln Tree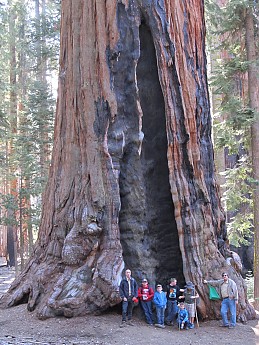 And the final shot, looking up the McKinley Tree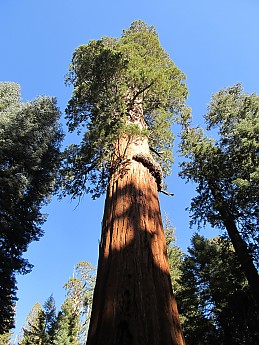 The scouts all had a great time, and the five mile hike wore them out.  I guess the silver lining of the drought is that we can take the young scouts on a hike like this in the middle of the winter, but we could sure use some moisture.