12:16 p.m. on August 28, 2010 (EDT)
steven

403 reviewer rep
185 forum posts
Just got back from a week long solo trip in the Ozarks. The trip was from the Ozone trail head to Fairview campground and back. A roughly 80 mile round trip.
This was some lake at the foothills of the Ozarks.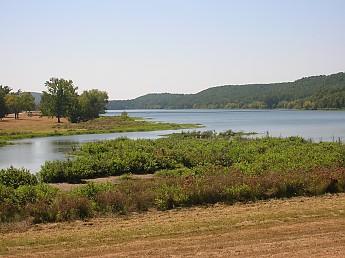 This is the entrance to the Hurricane Creek wilderness area.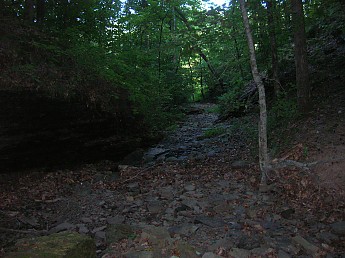 This is the trail going up the mountain into the Hurricane wilderness area. It goes a little over 5 miles uphill, then the last 3/4 mile goes downhill into the creek area. I must be getting old cause it took about 7 hours to do... :)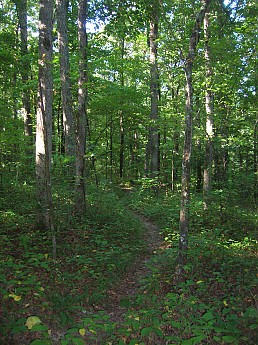 Scattered throughout the trail were house sized boulders like this.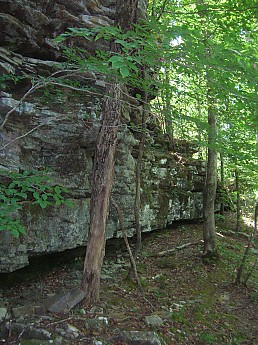 This is some fresh bear scat I stepped in right out side my camp. Needless to say I was on high alert after this. I came across some more the next morning...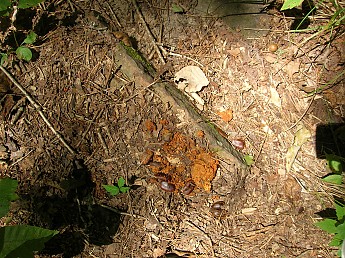 These are the views up and down Hurricane Creek where I camped for the night.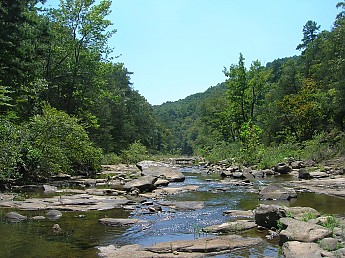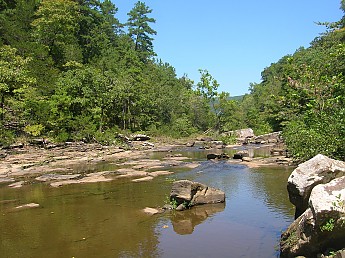 Mother and baby feeding in Hurricane creek.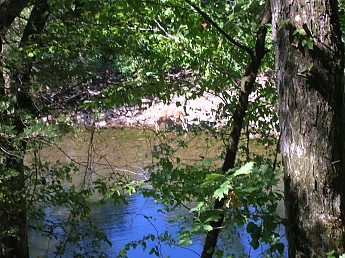 Some of the mountains the trail meanders through on the way out the other side of the wilderness area.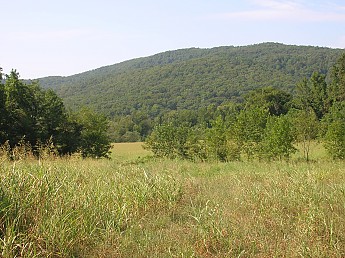 This is big Piney creek from both directions. There is great small mouth and catfish fishing here. Also a great big sandy beach to make camp. A quarter mile upstream is an awesome swimming hole.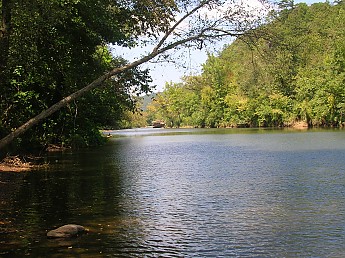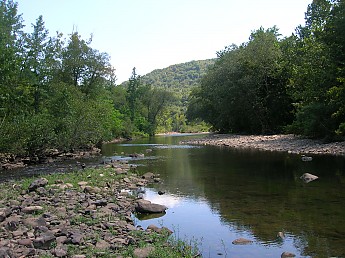 This is the Big Piney in the morning.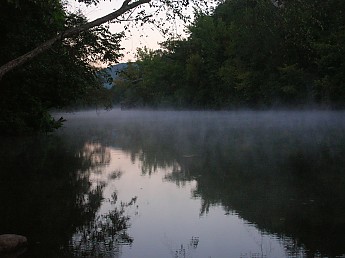 This is overlooking Scenic Hwy 123 into the Ozark highlands.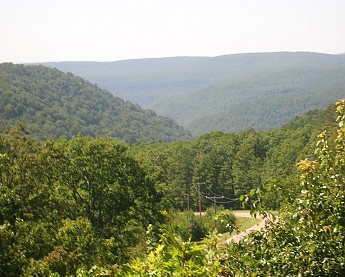 This is the Haw creek trail.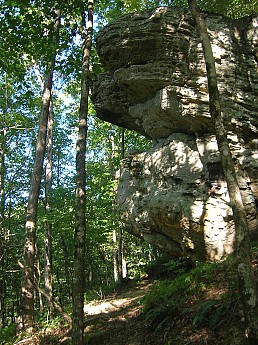 This is Haw creek all dried up. All the creeks in the area were dried up except Piney and Hurricane and there were no water falls running.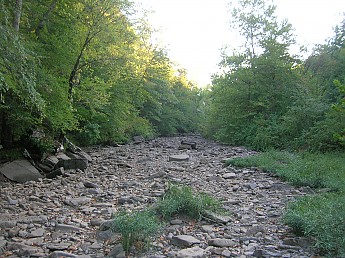 More of the Haw creek trail.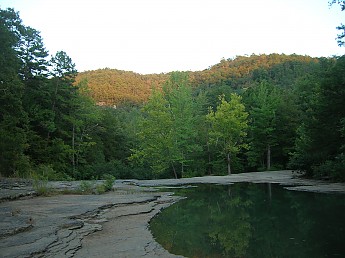 This is the Boston Mountains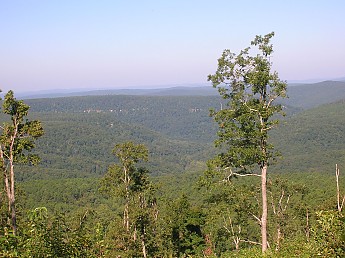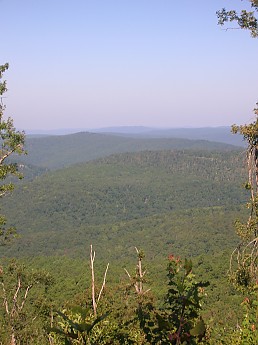 The end of the road. I had extra time to kill so I decided to push on past Fairview campground east on the Ozark Highlands Trail. This section is seldom hiked and severely overgrown. I managed about a mile and a half, bushwhacking through thorn bushes until I got to worn out and my arms looked like hamburger meat from all the scrapes and cuts. I then turned back.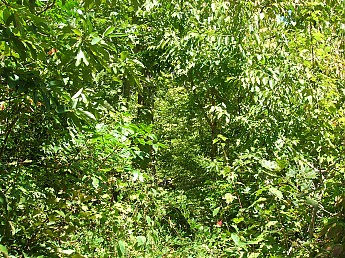 The end...