User Review:
Equinox Globe Skimmer Ultralight Tarp
Rating:


Sleeps: 3
Ease of Setup: Depending on how you set it up.
Weight: close to 1.5 pounds for the 10x12
Price Paid: $40

This tarp is very appealing. It is waterproof, light, a high strength material (You won't tear out grommets).
The only setbacks are that the middle seam leaks, most of the time on you while you are sleeping during the rain. The other is that wet snow and rain cling to it to the point where it almost collapses in on you from the snows weight.
I would recommend this tarp for 3-season use, or only in very cold places with dry snow.
Where to Buy
Buy Online Compare prices from 2 outdoor retailers:

sponsored links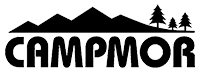 6 ft. 8 ft.
$69.99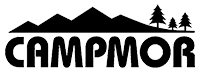 8 ft. 10 ft.
$89.99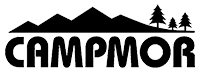 10 ft. 12 ft.
$119.99

$65.95
Add your voice
to the world's most comprehensive and useful collection of
independent outdoor gear reviews
.
Review Your Gear