User Review:
La Sportiva Batura EVO
Rating: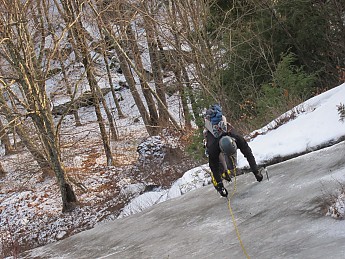 Awesome boot. Lighter than most leather mountaineering boots, but with a built-in super gaiter. 
Very warm boot, had it out in teens with mid-weight socks and feet were toasty. Used mainly for ice climbing, for now, took crampon without issue and had very nice and snug feel around ankle for support.
Plan on using it all winter in the Adirondacks and then in Alaska and South America.