Victorinox Swiss Army Soldier Knife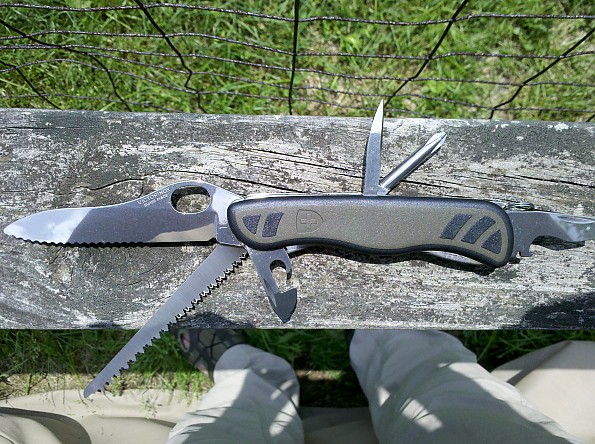 2010 model year. You can tell on the soldier because the year is stamped on the blade. Awesome knife. If I lost it I would purchase another w/o a 2nd thought.
Add your voice
to the world's most comprehensive and useful collection of
independent outdoor gear reviews
.
Review Your Gear