Happy 8th Birthday, Trailspace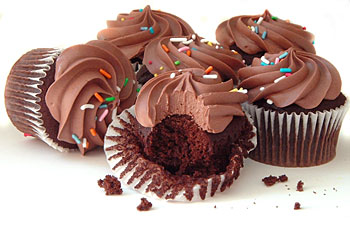 Trailspace turns 8 years old today. Happy Birthday!
If we were celebrating a traditional anniversary, the eighth would call for a gift of bronze. That could mean backpacking boots with bronze loops (ala the Merrell Phaser Peak Waterproof) or some climbing hardware, like the Metolius Astro Nuts or a Black Diamond Pulley. A commerative bronze summit marker of a favorite peak would make a nice gift for your outdoor sweetie too.