Outdoors Writers Wanted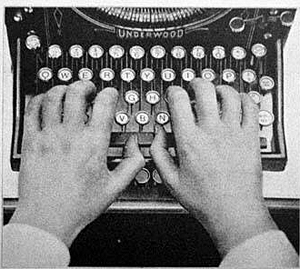 We're looking for a few, talented, outdoorsy freelance writers to write profiles, gear news articles, and gear reviews and comparisons for Trailspace on assignment.
If you're a detail-oriented writer who's passionate about backcountry recreation and the gear that goes along with it, you might be the right person for Trailspace.
Interested? Send an e-mail detailing your professional and personal qualifications to editor@trailspace.com. Please provide links to appropriate writing samples, if possible.