2010 Waterman alpine essay contest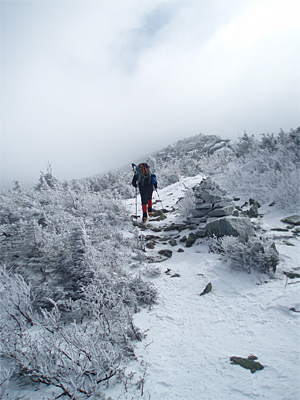 Have you written an essay about life in the mountains of the Northeast or want to? The Waterman Fund is seeking personal essays about stewardship of wild places in the northeastern U.S., whether through a scientific lens or an encounter with wildness.
Enter an original work in the Waterman Fund's annual essay contest and you could win $1,500 and be published in Appalachia Journal. Honorable mention will receive $500. Essays must be original works ranging from 2,500 to 4,000 words. Deadline for submission is March 15, 2010.
The objective of the Waterman Fund, named for Guy and Laura Waterman, is to strengthen the human stewardship of the open summits, exposed ridgelines, and alpine areas of the Northeast.
For more info: www.watermanfund.org/categories/essay_contest/2010_contest.php
Photographers will have their chance in the Trailspace member photo contest, which starts March 15. Stay tuned.