Happy 9th Birthday, Trailspace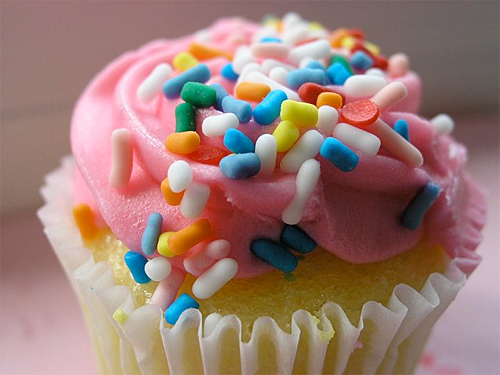 Nine years ago, Trailspace.com started out as a backcountry community and independent gear guide. Today we turn nine years old and have grown to a community of 7,694 members with 18,240 gear reviews, 59,468 forum posts, 2,201 user-uploaded photos, and 771 published articles and blogs.
You, our community members, are the site's most essential ingredient. So, thanks to every one of you for being a part of Trailspace as we enter our 10th year.
To recognize what each member brings to our community, tomorrow, Monday, March 15, we open up our first-ever Trailspace member photo contest. If you haven't already, go select your favorite original outdoor photographs. Then, starting Monday, show off your photographic exploits and enter to win prizes (gift cards, hats!) and invaluable fame and recognition in the Trailspace community. (You can read the contest details and rules here.)
We're looking forward to some photographic backcountry inspiration from all of you.