Read National Park Service historical documents online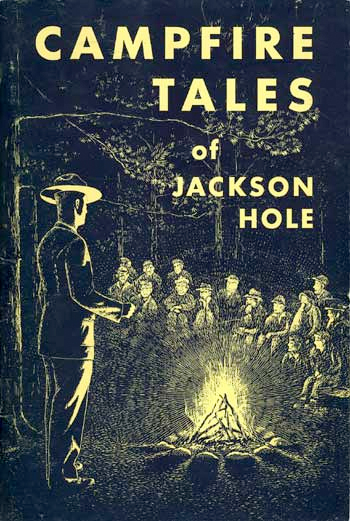 You don't have to be a professional scholar or historian to find something of interest in the National Park Service's online library of historical documents. Any curious soul can explore the NPS's treasure trove of nearly 4,000 books, reports, and articles and read up on park subjects that include history, natural history, ecology, wildlife, geology, archeology, and anthropology, as well as park histories and reports.
Read documents, like the ones below, either online or in PDF format, and searchable by National Park or key word.