Giving Thanks for Family, Friends, the Outdoors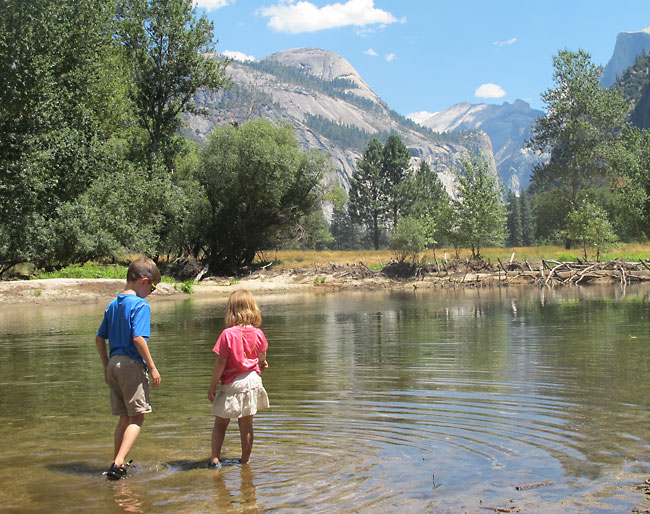 Family, friends, mountains, rivers. What are you thankful for today and every day?
I'm thankful for family, friends, and the outdoors, and doubly thankful for an outdoors family.
I'm also thankful for each of our 15,000+ members who make Trailspace the best outdoor gear community around. Thank you!