Touring Swiftwick's Tennessee Factory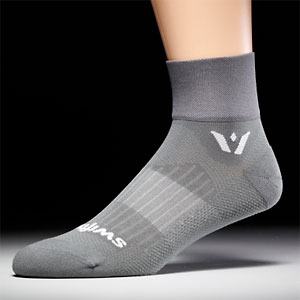 As customers increasingly consider the sourcing and manufacturing of products, some brands are taking advantage of this interest, showing where their gear and apparel came from, how it was made, and who performed the work.
Swiftwick, maker of compression socks for running, hiking, skiing, biking, and other outdoor sports, offers up the following video to showcase its domestic production. In it Mark Cleveland, president of Swiftwick, gives a short walking tour of the Tennessee factory where all Swiftwick socks are made.
Does seeing where, how, and by whom products are made make a difference to your buying decisions? Does it change your perception of a company?