bheiser1
1,477 reviewer rep | 1,352 forum posts
12:41 a.m. on April 22, 2013 (EDT)
I saw many instances of this plant in the Yosemite region of the Sierra, at between about 6,000 and 7,000 ft or so.  I think because of the altitude, and because of the thorns, I can rule out Poison Oak.  For some reason while out there that's what I thought it was.
Any thoughts on this so I can cancel that order for a 50 gallon drum of Tecnu? :)
These plants were all over the place and unavoidable at times.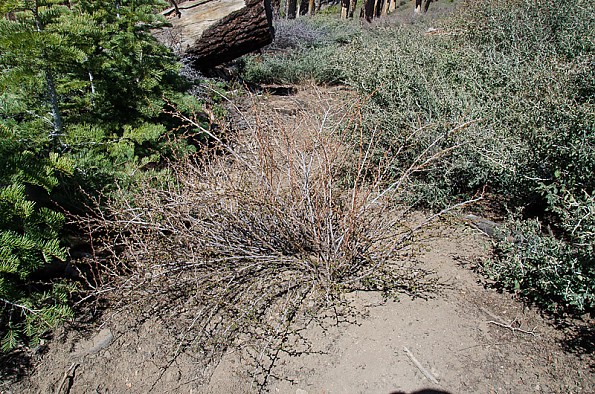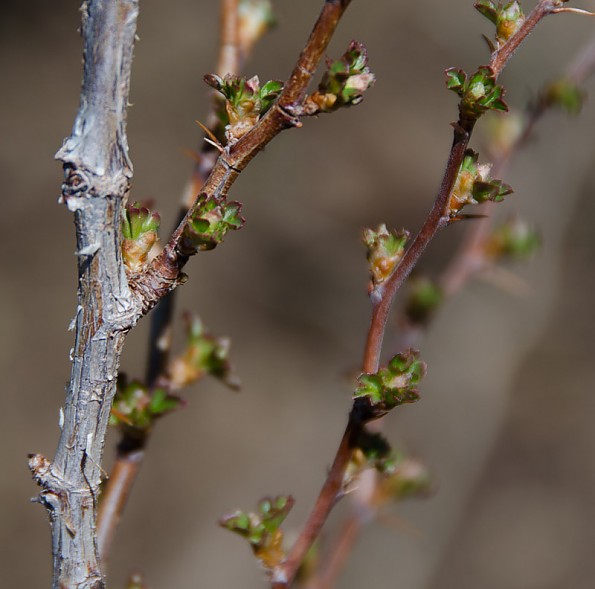 How about this one?  I think it is a version of the previous one, further along in the bloom.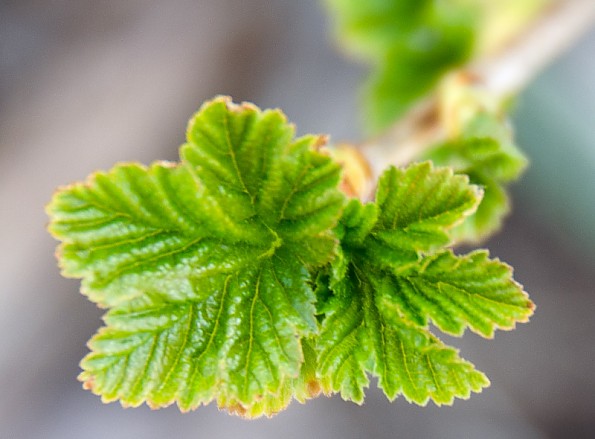 On the other hand, I saw this one lower, at around 5,000 ft, and am pretty sure it -is- Poison Oak.  Am I right?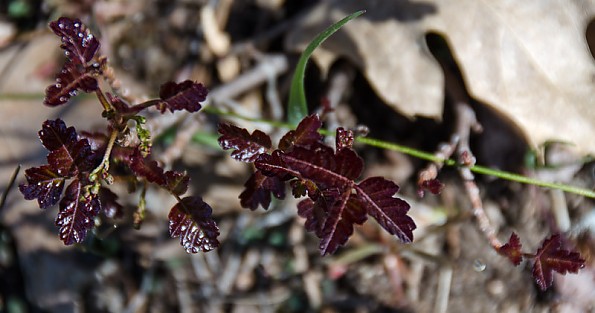 And this one looks similar to the first series, but it has flowers.