Stand-Up Paddle Boards
In order to show you the most useful information, we have omitted some unreviewed products.
Recent Stand-Up Paddle Board Reviews
Portable inflatable paddle board in the sport touring category. Easy to transport and set up. Comes complete ready to paddle, just add water. I will start this review with the caveat that I am a rank beginner stand-up paddle boarder, having only attempted the sport once in the ocean, on vacation, and it did not go very well. Also, since I am so inexperienced I could not give this excellent paddle board a 5-star rating simply because I did not have it long enough nor do I I know enough at this time… Full review
The Baron 4, from NRS, is an inflatable SUP (Stand Up Paddleboard). At 11'4"L X 3'W X 4"T; 26.6lbs. this inflatable beauty is portable enough to carry in a Prius yet stable enough for whitewater rivers! Three kinds of interchangeable fins allow this SUP to perform in any paddling conditions! The backpack storage bag holds the board, the included fins, the included pump, the included pressure gauge, along with a paddle, towel, and more!!! The Baron 4 is simple to inflate, easy to paddle the first… Full review
Recreational Paddle Boards
Recreational paddle boards are the best bet for all-around use, including (but not limited to) SUP yoga, fitness flat water cruising in lakes, coastal bays, canals etc., taking your dog or kids out on the water, and/or hitting up some small- to medium-size surf. Wider and more voluminous than other boards, they are easy to paddle in all weather conditions, typically more stable, and can carry more weight. Also a good choice for fishing and carrying gear. Some recreational boards will have tie-down points and bungees to secure a picnic lunch or a dry bag for longer adventures.
If you are looking for durable, jack-of-all trades board, and/or a board for the whole family to enjoy, recreational/all around boards are the way to go.
Inflatable Paddle Boards
Great for treks into backcountry bodies of water, inflatable stand up paddle boards are light, portable, and durable. Wear the board in a backpack for hikes, remove at your destination, and use a high volume hand-pump to inflate. Fins are typically built-in. A great option for flat water days. Inflatables come in many different shapes and sizes, including all around, women's specific, touring, and whitewater.
Surf Paddle Boards
In general, the shorter and smaller the board is, the better it will perform in surf. Since they are typically shorter, surf SUPs are much more maneuverable, a key feature when you're going after waves. However, since the boards are smaller, they tend to be a bit unstable. These boards also have much more rocker in them (the front of the board curves up) for efficient carving and to stop you from nose diving when you drop into a wave. They can also have different tail shapes and fin set ups with the ability to add fins on either side of the main center fin found on all other SUPs.
SUP surfing is a great introduction to catching waves since you are already standing up!
Touring Paddle Boards
Touring boards fill the gap between recreational and race boards. Longer than a recreational board, shorter than a race board, these boards can combine the efficient displacement hull of a race board with the width and extra volume of a recreational board to create a user friendly, casual distance board. The displacement hull creates a board with better glide, performance, and straight tracking. Some stability is sacrificed for speed, but with a greater volume, touring boards are a good option if you plan to paddle with kids or pets on board.
Faster than a recreational board, more stable than a race board, a great choice for fitness and flat water cruising.
Race Paddle Boards
Long, narrow, pointy nosed, long-finned, and more streamlined, race boards are built to efficiently cover distance quickly. Because they are designed for speed, stability and maneuverability is sacrificed and they are not typically the best fit for first-time or beginner paddlers. Race board hulls can look distinctly different with a kayak-like displacement hull to slice through the water.
Racing is one of the fastest growing SUP disciplines, with sprint and long distance events popping up all over the country. So, if you have a need for speed and competition, a board in this category may be a great fit.
Other Types of Paddling Gear
Find more paddling gear reviewed in these related categories: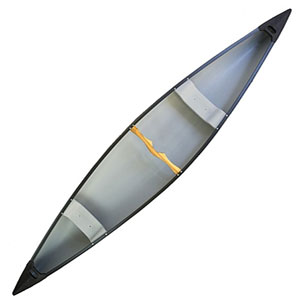 Canoes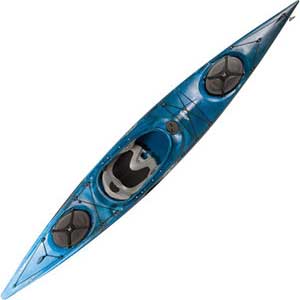 Kayaks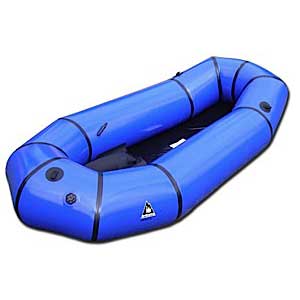 Rafts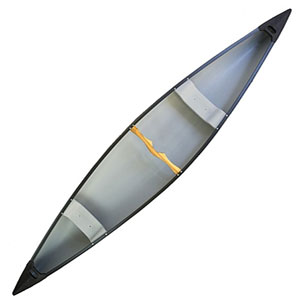 +7 more types