Running Snowshoes
These lighter weight and smaller models are tapered to allow you to run with your natural stride over packed or groomed trails. Snowshoe running is a great winter workout that burns even more calories than regular running. If you'll be competing in USSSA races, make sure your model is USSSA race approved.
Top Picks
Crescent Moon Yellowstone

(1 review)
This is a great shoe when you use it for what its made for -- running. I am an avid runner and I decided I would try out a pair of these "running snowshoes" that everyone was talking about. They were definitely worth the price. They have one of the fastest binding systems and have a very aggressive bottom. The first time I strapped them on I did not even know they were on my feet. They are as light as a feather and are great. I would just recommend not bringing them to the mountain with you.
Read more: Crescent Moon Yellowstone review (1)
Dion Snowshoes 121

(2 reviews)
Lightweight racing snowshoe.
Reasons to Buy
light
durable
customizable
This is Dion's smallest snowshoe with only 121 square inch surface designed for lighter runners racing in snowshoe races. The snowshoe itself is an aluminum frame with a strong plastic membrane that provides the support on the snow. The shoe comes with a selection of bindings so it can be personalized or left with an adjustable binding so people with different size feet can share. The cleats are easily swapped from standard to long for deep snow to stainless steel for rocky or icy conditions. Bindings and cleats from one frame can be used on other size frames so you can save money by buying one binding and one set of cleats and transferring them from your racing shoes to your backcountry snowshoes.
Read more: Dion Snowshoes 121 reviews (2)
Kahtoola FLIGHTdeck

(1 review)
The Kahtoola FLIGHTsystem, integrated overboots (FLIGHTboots) and snowshoe decks (FLIGHTdecks), offers winter trail runners and hikers a warm, dry, and binding-free alternative to traditional snowshoes. The system is designed for running and hiking primarily on snow-packed trails. The FLIGHTsystem starts with the neoprene FLIGHTboots, which convert your running shoes or light trail shoes into waterproof winter footwear (read my review of the FLIGHTboots). When fresh snow calls for more flotation, add the FLIGHTdecks, integrated snowshoes, which come in two sizes (Gypsy and Gemini), to the FLIGHTboots.
Read more: Kahtoola FLIGHTdeck review (1)
Redfeather Race Series

(1 review)
I've got the newer version of the Race snowshoe (purchased in 2007) and have been a fan for a while now. I can run in them, just as intended, and they seem to give me a little bit of float. I mostly use these for fitness purposes (ie running, I can do 15 flat in a 5k, without the snowshoes on of course) as I feel these help me develop more power in my legs. Traction in these shoes has been good, though I haven't gone on anything extremely dicey yet in the 70+ miles I've ran on them. Took a bit of finish off going across a sketchy rock portion, totally my fault but to Redfeather's credit I see no rust or corrosion where I lost the paint.
Read more: Redfeather Race Series review (1)
More Running Snowshoes
Trailspace reviewers have shared 55 reviews of 8 different running snowshoes.
Other Types of Snowshoes
Find more snowshoes reviewed in these related categories: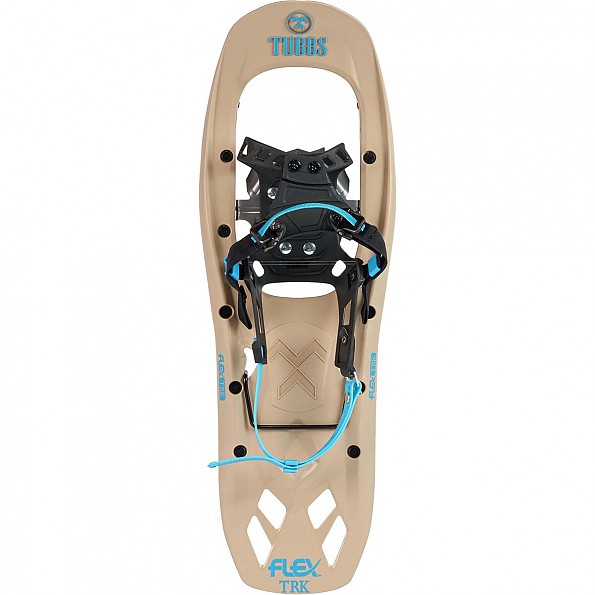 Recreational Snowshoes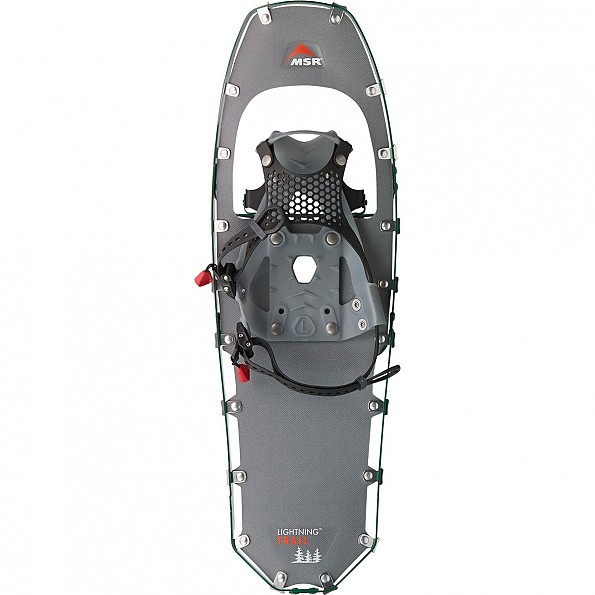 Hiking Snowshoes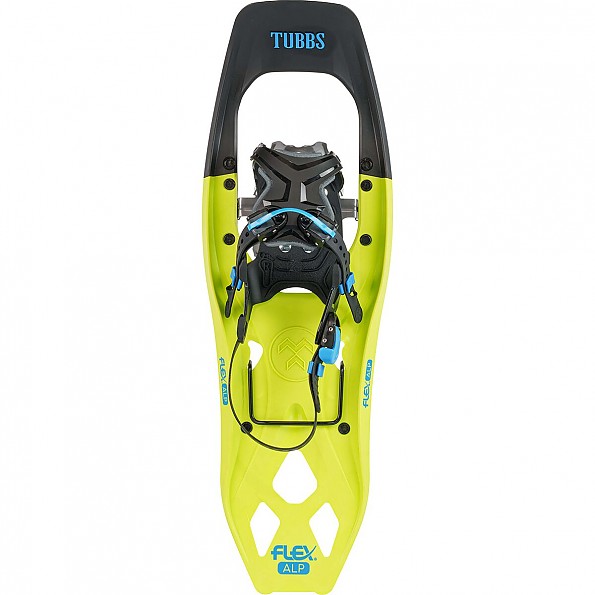 Backcountry Snowshoes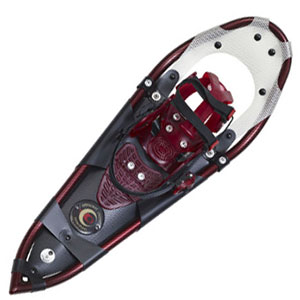 +2 more types
Review Your Outdoor Gear
If you've found this site helpful — or if we've missed something important — please consider paying it forward by some of your favorite (or least-favorite) outdoor gear.
Why? From professional gearheads to outdoor novices, everyone has an important point of view to contribute. will support the outdoor community and help others find the best gear.
Trailspace reviewers are outdoor enthusiasts like you: hikers, climbers, paddlers, backcountry skiers, and trail runners who share our experiences with the gear and clothing we rely on to get outside. Learn more about Trailspace