Running Accesories
Sometimes you need more than just a pair of trail runners. Here you'll find top-rated running gear like traction devices and snowshoes for winter running, headlamps for night runs, sun and bug protection, plus safety and first aid gear.
If that's not enough, you can find top-ratings and reviews for all of your outdoor gear essentials, thanks to our thousands of independent, user reviews.
The best running accesories, reviewed and curated by the Trailspace community. The latest review was added on May 14, 2023. Stores' prices and availability are updated daily.
Recent Running Accessory Reviews
The watch displays my heart rate maybe once in 20 attempts. It has happened, but rarely. The one thing I can say about it is that it does display the time of day. It displays my heart rate about once every 20 attempts, although the little heart blinks off and on. But after 15 blinks, it quits and no heart rate displays.  It has worked maybe 4 or 5 times in the week that I've had it. I consider it worthless, except that it does tell time, so I have a wristwatch. Full review
Excellent, well-made, stainless-steel spikes. On securely. Rubber stays flexible. Sure-footed everywhere. Do not pop off. On the boot Well, winter's not done yet and you're not the type to hide in your cabin. Even spring on the mountain trails is icy.  Top and bottom—Excellent design Buy the right thing—Kahtoola Micro Spikes. Fit back in the bag easily I tried others that seemed good, but they popped off and down I went. Never had a problem with these. A couple of weeks ago I hiked on a… Full review
For all who need a simple bright headlight with great battery life for everyday use even in rough conditions. Just three main light modes, one button (push on brightness1 -push brightness-push boost-push off) I am using the Mh10 for over 2 years now and am very satisfied with it. I live in Finland above the Arctic Circle, so it gets quite dark and cold in winter. The battery life is great and is very bright. I like the simplicity of the lighting modes. Just one button and three main light modes. Full review
The Roll Recovery R8+ is a rehabilitation and restoration tool for runners. It is designed to help athletes manage inflammation and soreness after intense workouts.   R8+ MSRP: $169 Color: 3 options I hate foam rolling. I know that it's good for me. But there's something about rolling around on the ground while encouraging my muscles to release that just makes me tense. This is one of many reasons why the Roll Recovery R8+ Massage Roller makes a great addition to my home. This recovery tool… Full review
A decent premium headlight I had lost my comparable BD headlamp (a smaller version of BD's Icon 700?)    I enjoy not needing batteries. The battery pack is pretty chunky. I had to improvise an overhead strap for running—successful? tbd Cheers - gs Full review
The Fenix HM60Ris a 1200-Max Lumen, rechargeable headlamp with an exceptionally long battery life. The light outperforms every headlamp I have owned over the past 21 years of caving. Weighing in at 157grams with the battery, the lamp is light enough to throw into the backpack. "Intelligent Frequency-Sensing" adjust the lumens of the light to the speed of the user, so that a trail runner does not have to fidget with the settings as they speed up or slow down. Coming in at under $80, the light… Full review
Had worn them three times, and the rubber frame broke, coils came apart (broke). Not happy for $30. Easy to put on. Need to beef up rubber and coils. These would last one day on an icy construction site. That would be a huge market to go after. You should get more than three uses blowing snow on a small driveway. Full review
Disappointing purchase I think what I've said is enough. Poor quality product. Full review
Ideal for nighttime venturing or low light exploration (spelunking). Indestructible, rechargeable and you can control the amount of light on your subject; never too little to miss details nor too much to wash out your viewing area.   A very impressive headlamp for its construction, performance, and versatility. Still, I'd have more applications for its use if the turbo mode lasted longer. You feel the flashlight's weight on your forehead, but it's not a detriment. The strap provides a comfortable,… Full review
Other Types of Running Gear
Find more running gear reviewed in these related categories: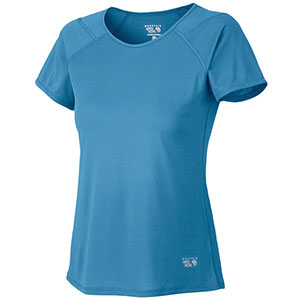 Running Clothing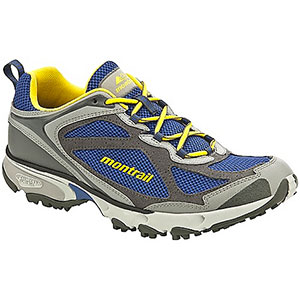 Running Footwear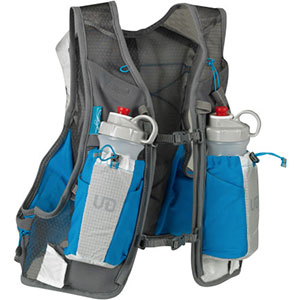 Packs, Vests, Water Bottles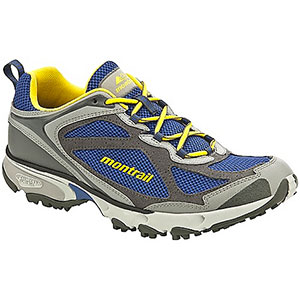 +2 more types