11:11 a.m. on March 30, 2014 (EDT)
TJ1984

1,994 reviewer rep
475 forum posts
One of my favourite outdoor pursuits has long been nature photography, and for that I thought I could never ditch my DSLR setup. Even though I have tried to make it as lightweight as I could, it has always been a bit of a beast to carry around. Not only weight wise, but also by sheer volume. Most of the time, I am willing to accept this and just deal with the hassle... but depending on the nature of my hike, I have found that sometimes its just too unreasonably big and or bulky to take with me, and I have gone without... only to regret not being able to take beautiful photos with unexpected lighting.
After looking around for a while, I decided to bite the bullet and get a scaled down setup (Fuji X20). Its still not small by most modern camera standards but I think this is about all I can sacrifice feature wise in efforts to streamline and lighten the load.
I've gone from this: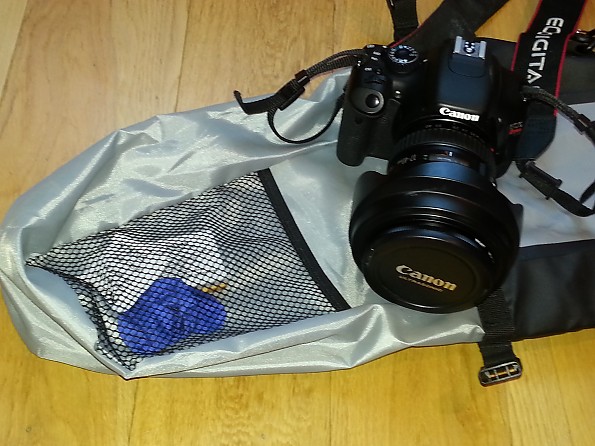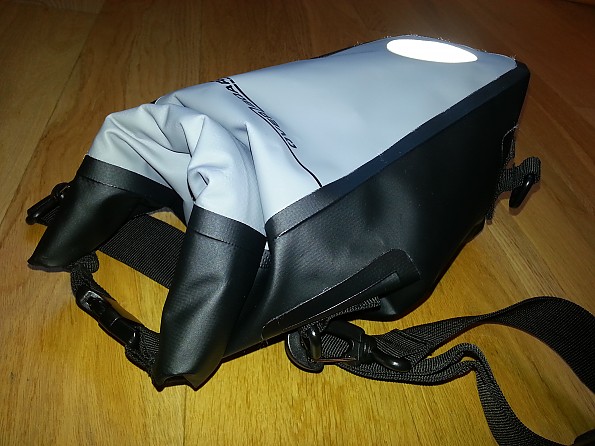 To this: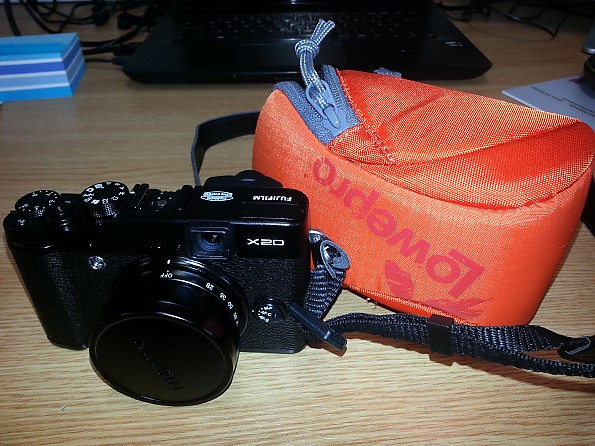 Overall it's 1/5 the size, and about 30% of the weight.
Hopefully I wont be disappointed by the performance. I have only played around with it a little bit, the real test will come at the end of the month on a multi-day backpack across the mountains in Scotland. Until then, I just hope I wont regret it!
Has anyone else scaled down their SLR setup to a more compact system? Were you generally happy about picture quality, or generally content with the trade-off for weight and size savings?