GaryPalmer
238 reviewer rep | 5,441 forum posts
6:03 p.m. on June 11, 2014 (EDT)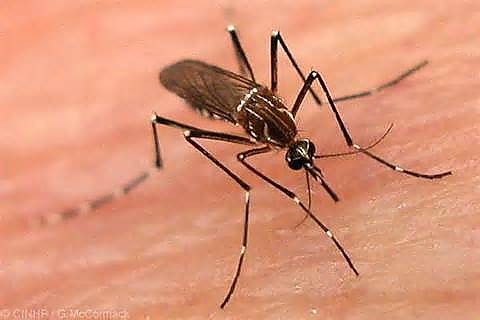 Instead of putting bug spray on your skin and having to reapply after you wash or sweat, use garlic either mixed in you food or eaten raw.
Minced garlic is easiest to use. I just mix a little into my evening pasta or a bit with cheese on my lunch stop crackers.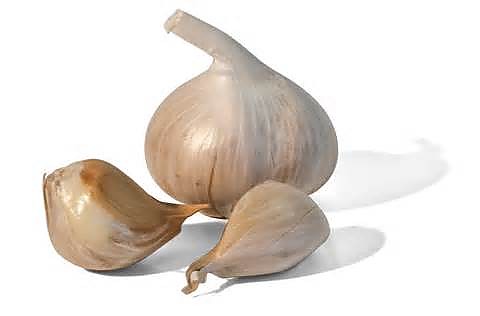 What it does is comes out in your sweat glands and repels the bugs from the inside out and if you consume a little every day it works 24/7!
I started using in while hiking in Alaska in the summer of 1978. Mosquitoe's won't bite, most will not even land on your skin. Deer flies,Horse flies and other biting insect as well will be repelled by the smell of your garlic scented skin and pore's. It even repels ticks.
But not to worry you will not smell like garlic.
I have never liked rubbing bug spray on my skin. I usually carry the dried skin garlic bulbs in a ziploc bag and chop a little every day to add to my pasta or just eat a small piece in the morning after breakfast.
Have a happy summer bug free if you like and use my method!