12:26 p.m. on November 16, 2016 (EST)
gonzan

800 reviewer rep
2,162 forum posts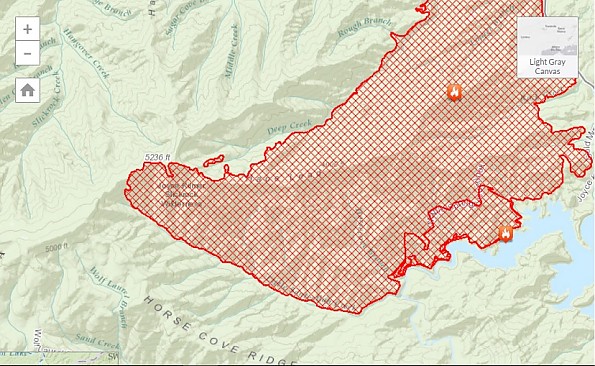 I am physically ill to have just learned that the Joyce Kilmer Virgin Forest in Graham County, N.C., has been ravaged by the Maple Springs wildfire, and that several other locations of great importance are likely to be burned in the next 24 hours.
I know my friends, Patman and Tipi care about these places, too. 
The Joyce Kilmer Memorial Forest contains one of the very last segments of unspoiled Virgin Forest in the eastern United States, with Poplars that rival redwoods in size, as well as massive White Pines and Hemlocks that are nearly as large. 
The western reaches of the fire will have likely burned both The Hangover and Bob Stratton Bald within the next 24 hours.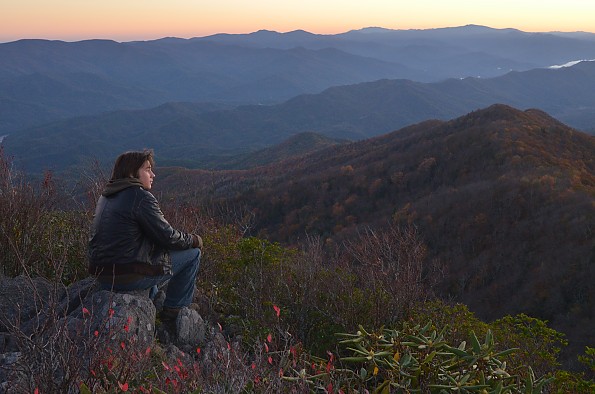 My Brother sitting on the Hangover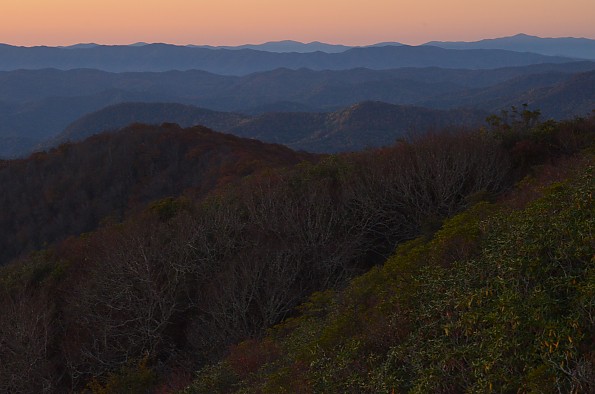 This is all burning right now. 
The Hangover is a place of particular worth ecologically, and a place that is both precious and sacred for many whose soul is bound to these mountains. It is home to rhododendrons that are hundreds of years old, and an ecological diversity and balance found virtually no where else on earth. 
A naturally sustained high elevation meadow, Bob Stratton Bald is one of the exquisite and invaluable wonders of the Appalachian Mountains.
It is home to many of the rarest lilies and other plants in the country and region, and harbours a stand of Spruce and Firs that are a holdout from the last Ice age. Should they be destroyed in the fire, they will likely never regrow.
This and the majority of other fires in the Southeast have been determined to be or suspected of being Arson.
I hope those responsible find themselves in prison for the rest of their deplorable lives.