GaryPalmer
238 reviewer rep | 5,434 forum posts
7:48 p.m. on April 8, 2018 (EDT)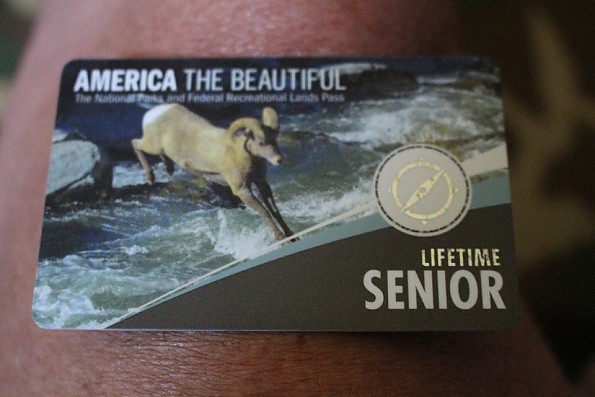 Friday before last when I went to Walnut Canyon, I purchased my last national park pass, the senior pass for $80, good for the rest of my life (unless I lose it)
After more than 40 years and about $600 of yearly passes, I am finally glad to be old enough to get my last pass.
I also retired (semi) in February on Social Security. But I am going to continue to work summers as I have for 36 years, I can make up to $16,000 a year as well as the $700 a month I am getting on SS.
This summer I am working May 8th to Sept 8th at the north rim of the Grand Canyon. I got the job via www.coolworks.com in early January.