PhilNC
REVIEW CORPS
4,694 reviewer rep | 1,721 forum posts
7:23 a.m. on April 11, 2020 (EDT)
While a lot of us can't get to the backcountry right now, I thought it would be good for us to share reading selections that let you get out there in spirit at least...
Been rereading my Colin Fletcher collection, as well as Chris Townsend who at least partially filled the Fletcher gap for me after Colin passed away.
Latest is this one...despite the title I think climbers would get even more from it than hillwalkers, but its a great read either way.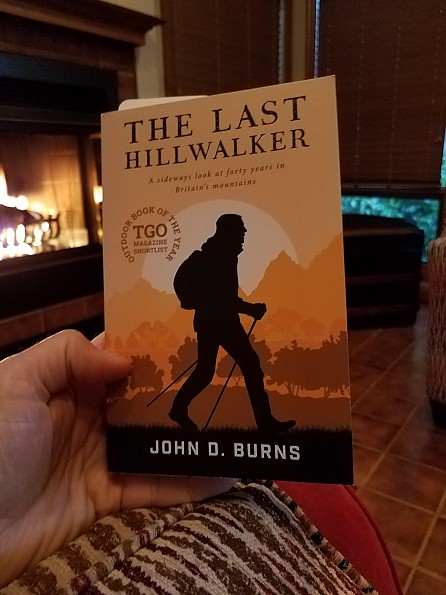 What are you reading while sheltering at home?