Sean Van Cleve
GUIDE/OUTFITTER
TOP 10 REVIEWER
REVIEW CORPS
12,637 reviewer rep | 479 forum posts
3:27 p.m. on February 22, 2017 (EST)
Whether it is the French press, Starbucks VIA, or Greek style, I'm always adapting how I'm preparing my plain 'ole JOE. Lately, I've been putting my whole roasted beans in the freezer to solidify the oils for a finer grind...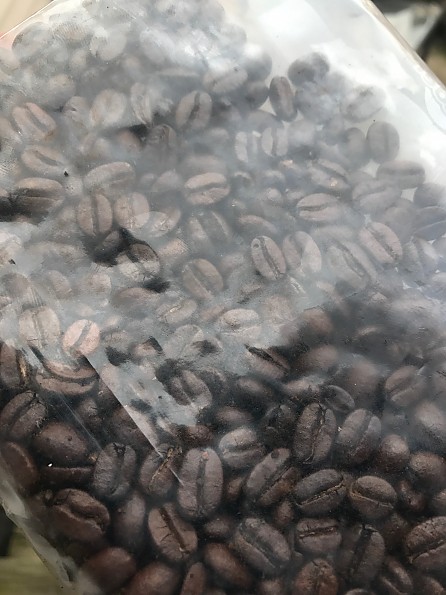 I always remember meeting a fella on the trail who added a little cold water to his cowboy style to settle the grinds... But I want all of the caffeine!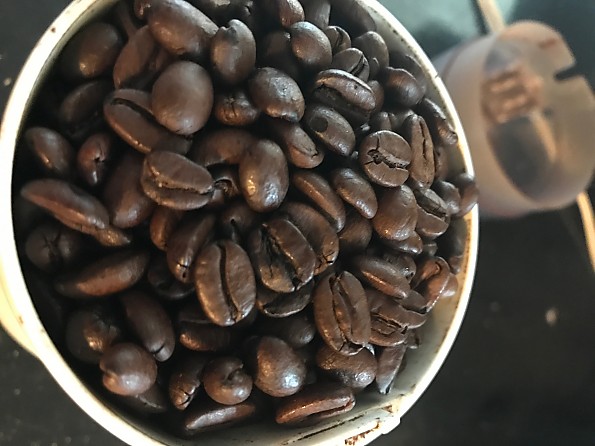 I've been pretty successful getting the grinder at home to get things where I want it. I've heard high power blenders set on 'flour' mode really get the job done. I might have to plug in the Blend-Tec soon for a report...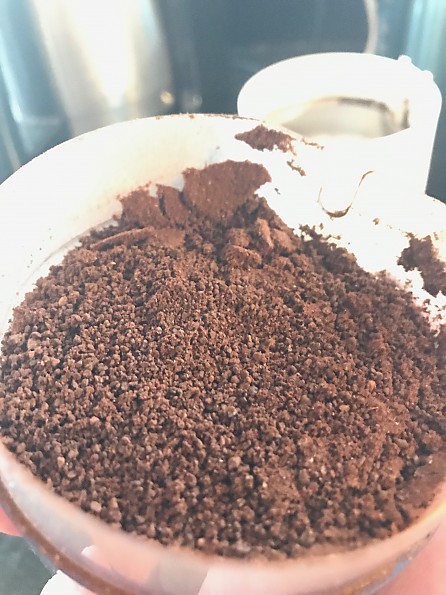 I have long abandoned the press, it simply is too consumptive using my filtered water with cleaning and all...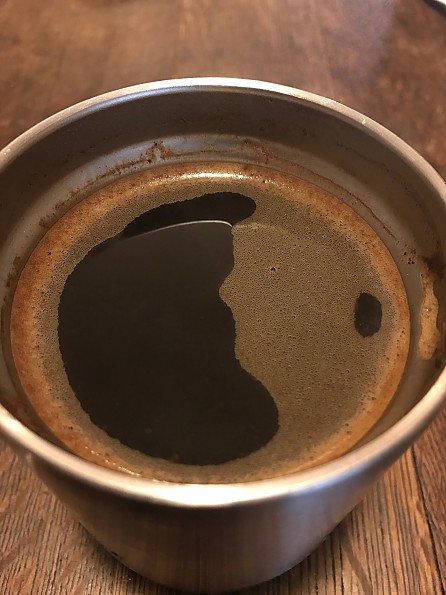 I've never had a concern with grounds, only an enjoyable cup of strong coffee! Have a great day everybody, I hope you're out there happy & often!