PhilNC
TOP 10 REVIEWER
REVIEW CORPS
4,679 reviewer rep | 1,721 forum posts
10:24 a.m. on July 24, 2019 (EDT)
Another thread got me thinking more about this...I seem to take pictures of my cooking setup almost every trip and it brings back as many fond memories as the views and campsites. Anyone else do the same?  If so, share your favorite "pot shots" here...
Baking bannock on a low heat on an 8 degree (F) morning (and thawing out the Nalgene I forgot to bring in the tent)...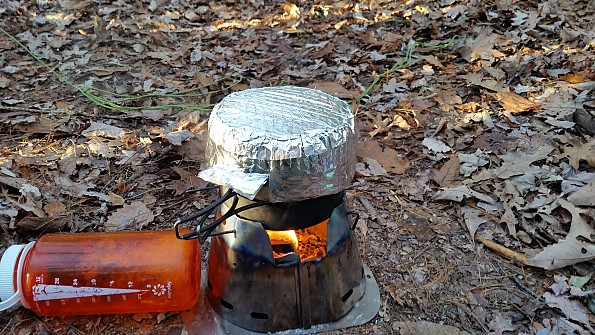 A last night trip dinner consisting of leftovers simmering...barley, soup mix, dehydrated vegetables...a standard last meal after eating all the heavier stuff on a long trip...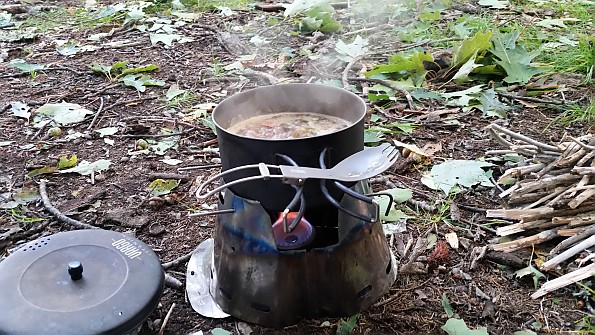 While I try not to use regular campsites, ones with a nice flat kitchen rock are hard to pass by...