pillowthread
REVIEW CORPS
2,710 reviewer rep | 1,519 forum posts
3:14 p.m. on April 1, 2014 (EDT)
Up for your consideration is the penultimate jack-of-all-trades sleeping bag, the Valandre Bloody Mary. Comes with the two collars, of course. Gently used and lovingly cared for, I've always worn baselayers and socks when using the bag.
The best down (French, 4th moult, 900+), the best fabrics (Asahi-Kasei), with the best construction. A notch above WM and FF, in this fool's opinion. Comfort range down to about 15F depending on the collar used.
It'll fit someone up to about 6'-3", and is cut generously in the chest area to allow layering. Ridiculously anatomically-shaped footbox keeps your feet/legs warmer than competitors' offerings.
Everything is in perfect condition. Perfect.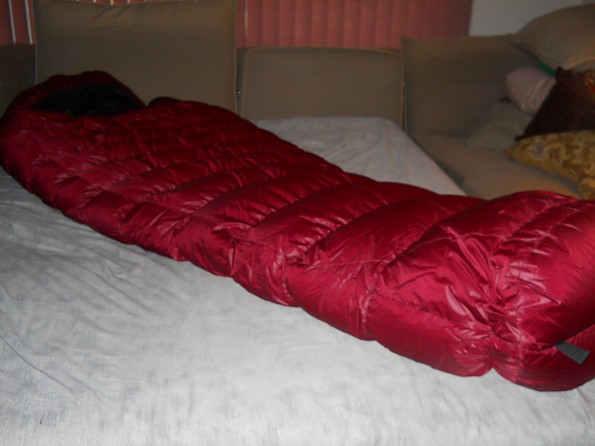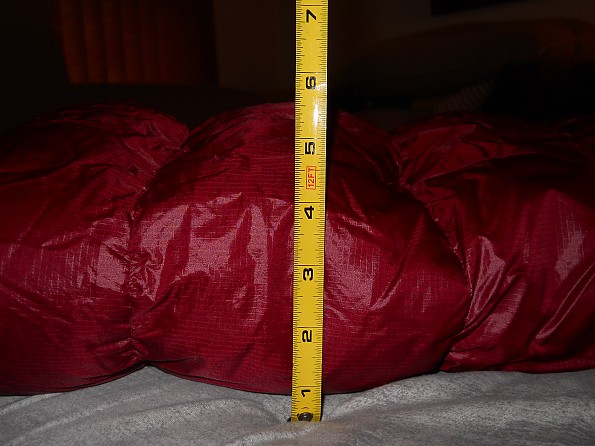 I don't want to sell it, but I've got too much redundancy in my sleeping bags and I just lost my job, so it's up for sale.
I'm asking $600 OBO shipped and insured UPS, Paypal only. I can have it boxed up and shipped within a day or two of your payment clearing.
Please ask any questions you may have! Thanks for looking!