GaryPalmer
238 reviewer rep | 5,434 forum posts
7:49 p.m. on January 2, 2018 (EST)
http://www.ecogear-products.com/product/hiking-packs/BG-3988-65L.html
The above web link tells all about the pack. I bought it for $80 at a Big 5 store in San Diego last October and used it for a two day hike to Kolob Arch in Zion NP.
Its in like new condition. I am asking $60 for it plus shipping. 
I need to sell it by the end of January because in early February I am bicycling to Florida and around the entire USA. 
Here are my pictures of it, more details at the web site above.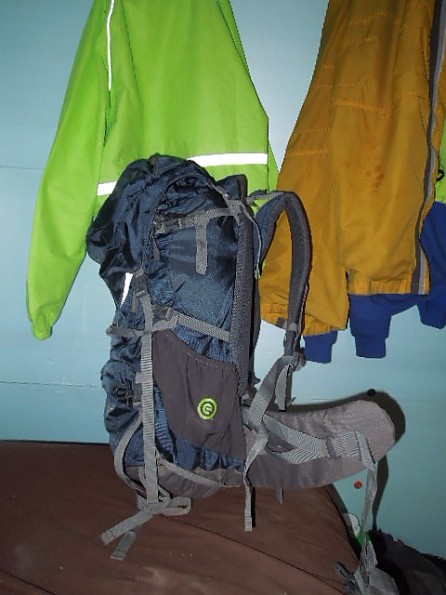 Right side, left side looks the same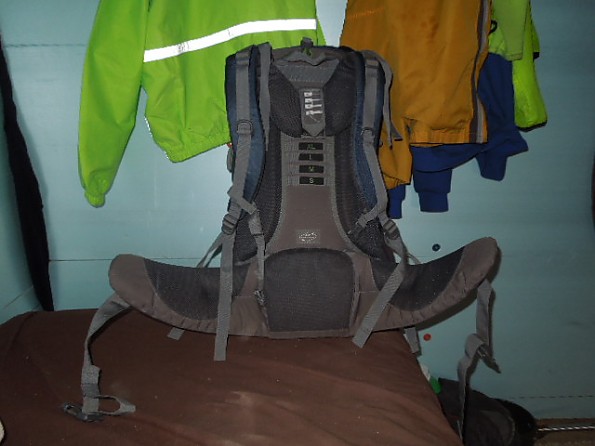 Adjustable against back side, I have it adjusted to XL
Cannot do Paypal, postal money orders are best or Western Union/Money Gram. Tell me address and I can calculate shipping.
Thanks, 
GaryPalmer