Rob Hennings
6 reviewer rep | 1 forum posts
8:27 a.m. on May 30, 2019 (EDT)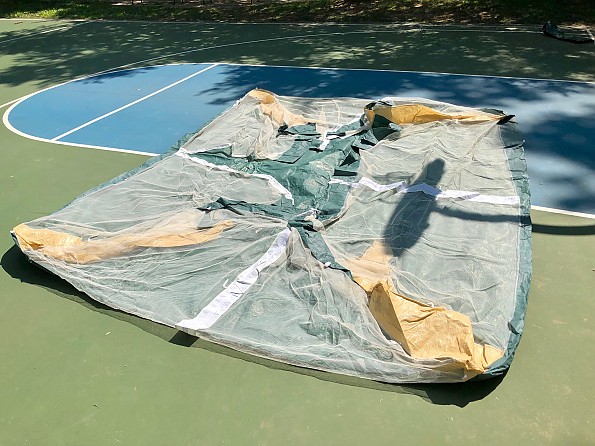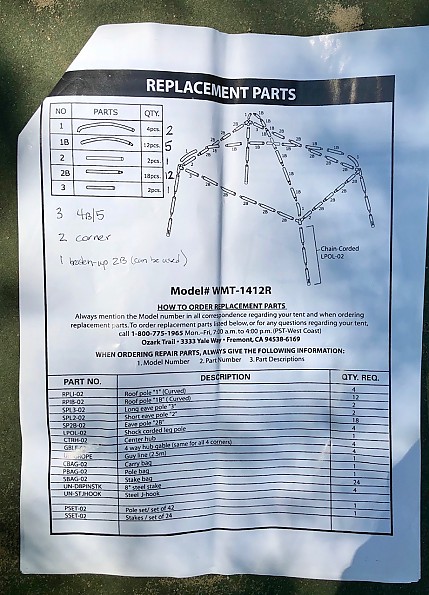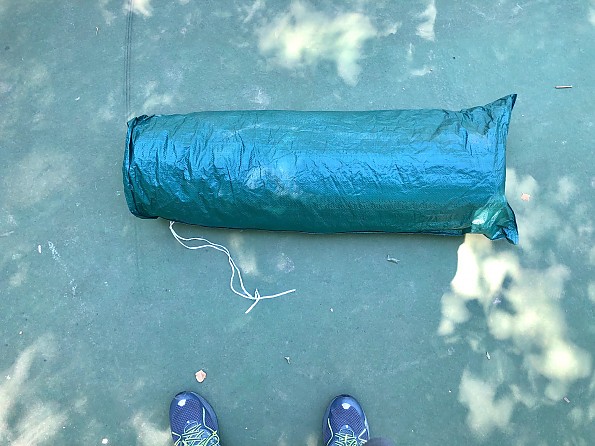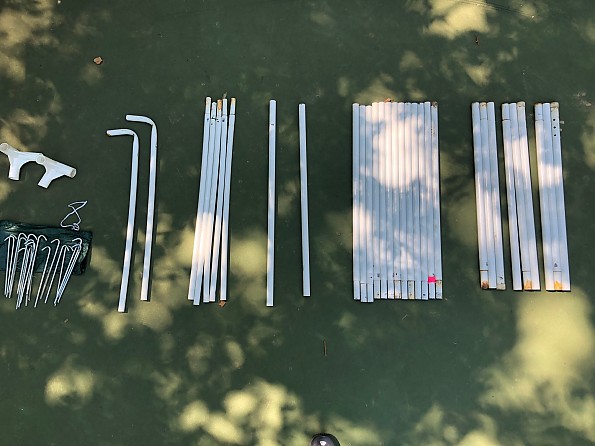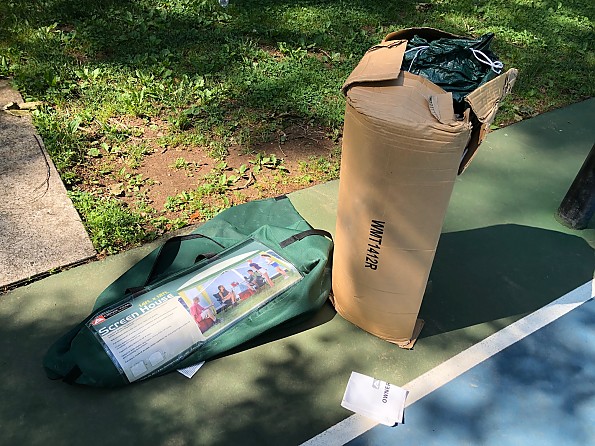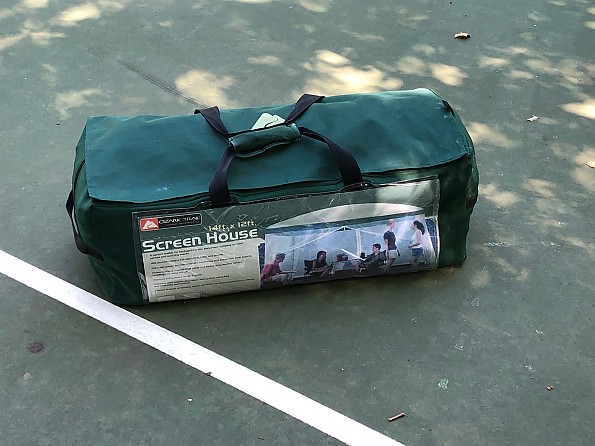 I'm selling the majority of this tent for parts. I bought two of these tents new last year from a yard sale. The were never opened by the seller.
After a pretty bad storm at the beach, a few of the poles broke...so we are moving onto the next new one and selling the first for parts.We have the majority of the parts, including the screen room still intact. All come with the original bag that still looks new.
Contact me at DEPICTME (at gmail dot com)Let me know if you're still interested and what your offer is.
The item will ship from zip code 22204 (just outside of Washington D.C.) so please include shipping in your calculations.
The bag weighs 30 lbs. and measures 28"x12"x12"
Email me for pictures.
Cheers and have a great Spring and Summer 2019!