durangodaddy
0 reviewer rep | 2 forum posts
9:49 p.m. on November 20, 2010 (EST)
The tent has seen very slight use as I also own a Moss Solet one person tent which gets a lot of use. It is small for two but a fantastic product. Bottom line is I have too many toys and something has to go. The tent itself is pushing 20 years old but as stated in very good shape. There is one smaller-than-a-quarter size repair on the floor but that really is about it.
PRICE $200 plus the true shipping costs -read at the bottom for more detail
email me at durangodaddy@verizon.net for more info
Here is a review from this website [not me] for an unbiased opinion about the tent.
https://www.trailspace.com/gear/moss-tents/starlet-three-season/#review4112
stock photos show what the tent looks like covered and uncovered.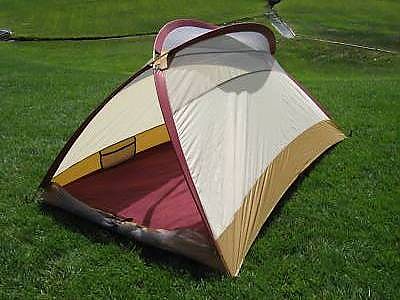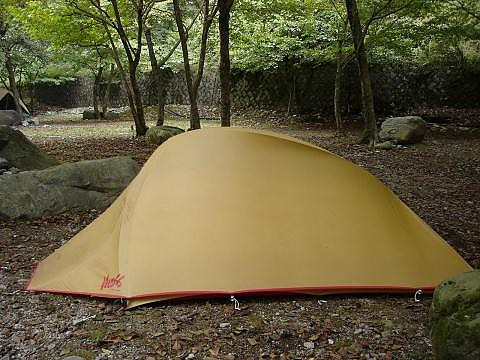 shipping would be exact cost that USPS charges. OUTSIDE THE US will be mailed PRIORITY INTERNATIONAL.
Set up for Paypal outside the US or inside can be green USPS Money orders or Walmart Money Orders.
I have over 11,000 online sales on ebay and TheToyPeddler.com under sellers name 96ss2283 with 100% feedback