GaryPalmer
238 reviewer rep | 5,437 forum posts
1:48 a.m. on September 28, 2013 (EDT)
I am curious about climbing shoes? Where I live near Zion NP there are many places to hike with sometimes gradual sandstone slopes that are harder to do but not impossible. I have thought about getting climbing shoes to help do some of the areas.
What brands/types would be best?
I am guessing they may not be comfortable for general walking or could I wear them more often for walking when in between steeper slopes, but not wear them on general trails?
I am planning a lot of side canyon hiking this fall,winter and spring here in East Zion and the sandstone canyons around. Thanks for any helpful information?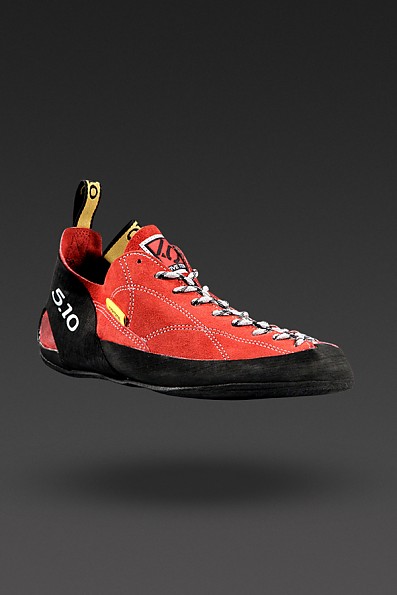 I saw these at The Clymb outdoor shop $69.98 @ http://www.theclymb.com/all/brand-event/368054/show-product/538389?f=mi