Jake W
TOP 10 REVIEWER
REVIEW CORPS
6,203 reviewer rep | 1,092 forum posts
3:22 p.m. on December 1, 2013 (EST)
Had a chance to check out Reel Rock 8 last night at a nearby climbing gym (I know, I know, keep in mind in Canada we get everything 3 months late!). Some reel, pun intended, cool films this year, I highly recommend checking it out.
Climbing legend Hazel Findlay was there and gave a little presentation and intro to her film "Spice Girl". One bad to the bone, to be family friendly in my wording, chick!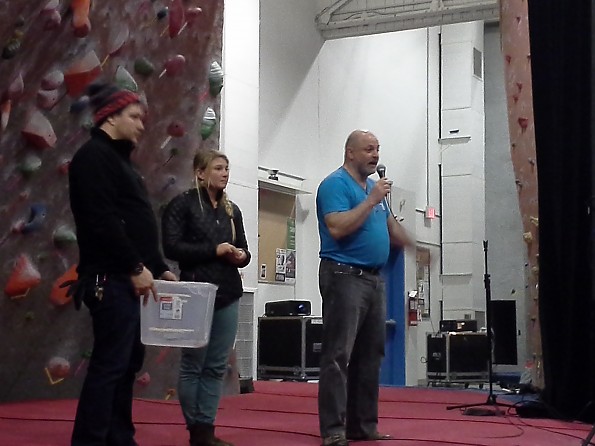 The Sensei was probably my favourite, and not to re-hash the whole thing again but getting a little insight into the whole Everest fiasco was interesting.
Some free giveaways sponsored by North Face, got a great seat on top of the bouldering wall, overall great night!
Anyone else had the chance to check it out?